Labour/Data Justice (2019-)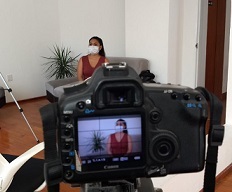 The DWR Project has reached a new stage in 2019-21, in which it will focus on the design and implementation of regulatory frameworks that respond to the digitization of working life.
A first phase of the Project will investigate novel law-centred initiatives to secure decent work for domestic workers in Mexico. The focus is on the rapid digitisation of the sector and the challenges it poses for labour/data justice. More broadly, we are interested in the role of labour regulation in sustainable development within a context of digital transformation of working life.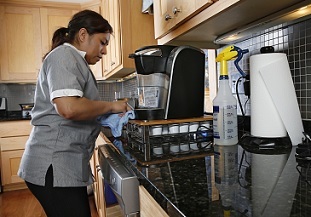 Domestic work has been selected as a vital source of female employment and a site of regulatory experimentation. Although Mexican law has traditionally excluded domestic workers, the first domestic workers' union – SINACTRAHO – was recognised in 2015. The government has recently pledged to ratify the International Labour Organization (ILO) Domestic Workers Convention. In addition, the Congress has approved a new federal labour law to equalise domestic workers' rights.
In 2019-2021, we will further develop our South partnerships through extensive engagement with local stakeholders: domestic workers' organisations, government agencies, trade unions, employers' associations, informal work NGOs, and local UN offices.
The aim is to generate findings and recommendations that can contribute to policy and legal reform in Mexico, as well as to international initiatives.
Download: LDJ Project Note