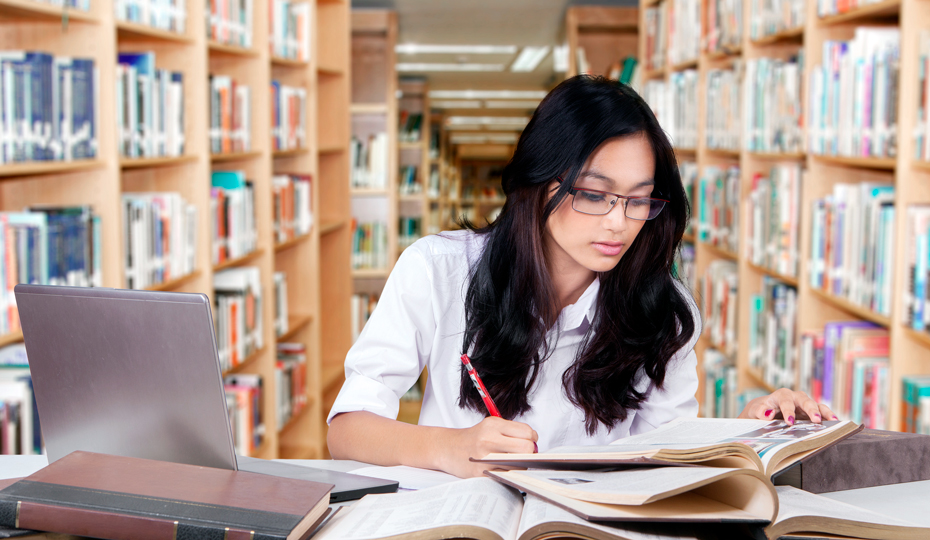 On 23 March 2022, the outcome of negotiations between UK Universities and the academic publisher Elsevier was announced.
An agreement has been reached and includes both unlimited open access publishing and access to paywalled journal articles for a reduction on current institutional costs. The three-year deal has also secured a cost reduction and price cap on publishing in Elsevier's fully open access journals.
The deal has been accepted by UK Universities as it meets the core requirements set out by the sector, including the need to significantly reduce existing expenditure and provide full open access publishing to all UK researchers at all UK institutions.
Read more about what this means and changes in the way Durham members can publish in Elsevier journals.