Our new library search system is now live!
29 July 2022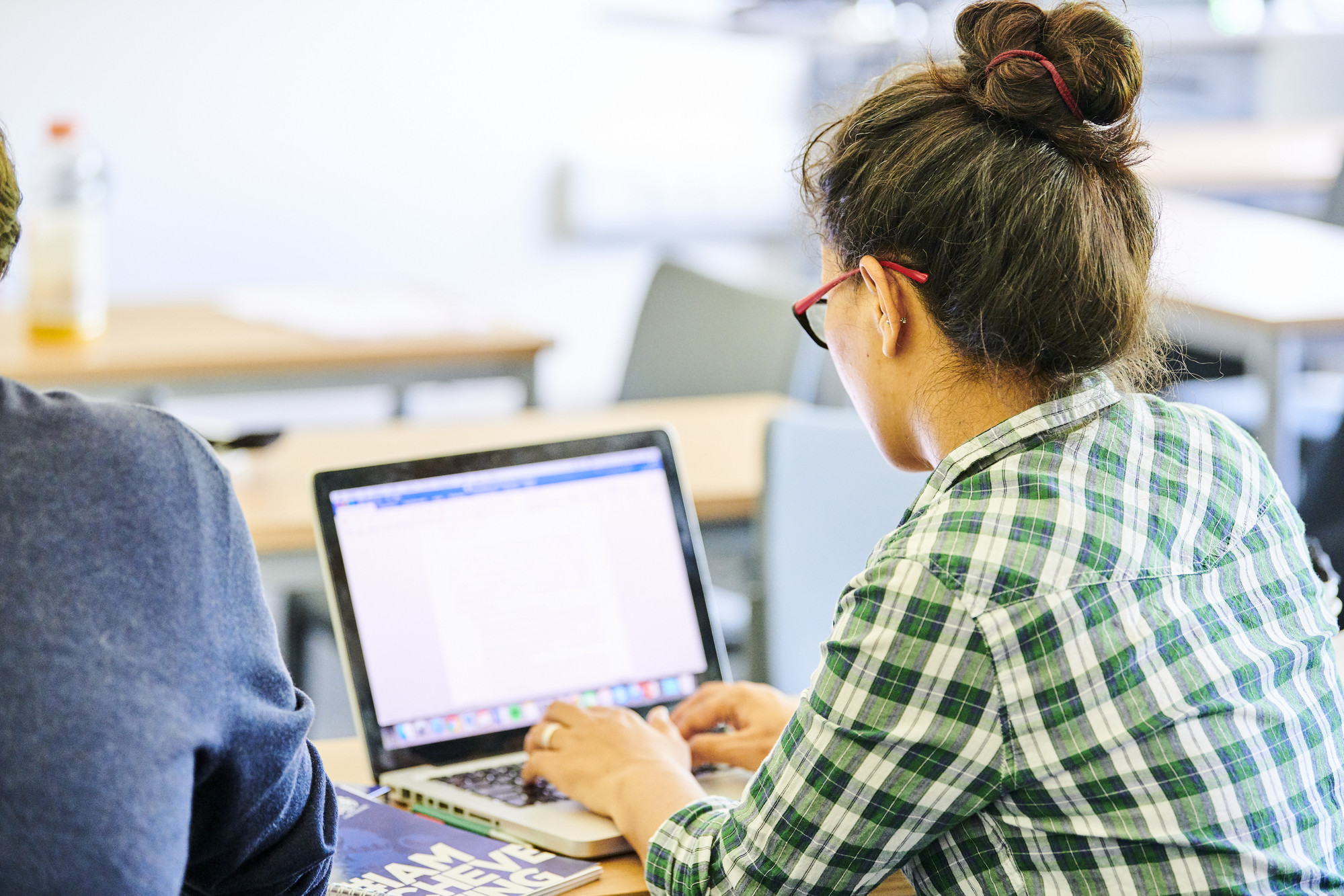 Our new and improved library search system is now live, replacing the out-dated library catalogue and tools.
Using our Discover search will now allow you to:
see live information about books in the library and if they're available on the shelves at that very moment

place reservations, Scan and Deliver and Inter-Library Loan requests

access online resources

export citations to bibliographic software

limit your searches according to your preferences, for example, to focus on physical special collections at Palace Green Library, or materials available online.

What has changed?
Automatic renewals
Items that you borrow will renew automatically every three weeks for 12 months, if there are no reservations made on them. After that, you will then need to return these items to the library.
This does not apply to any 3-day loans, as these items can't be renewed.
Any books borrowed books before 1 August will have their due dates extended to give you plenty of time to return them.


Making use of our Reserve service
As borrowed items will be automatically renewed every three weeks, it's important you make use of our Reserve service if you need an item already on loan. When you reserve an item, this stops the automatic renewal and the reader who has the item will need to return it to the library for you.


Resource Request
Our Resource Request service will be slightly different, but still very easy for you to request access to various resources – the old Resource Request form will no longer be in use.
There are two ways in which you can request resources:
You can place a reservation on the following items:
anything already out on loan

any items held at Divines Library, Ushaw College

any items held at our Remote Store.
You can make a request for the following:
A new purchase, or additional copies of items already in our collections

Items available through Inter-Library Loans (ILL)

Scans of chapters or articles through our Scan and Deliver service

Items to be posted to a UK address through our Postal Loans service.
Please note, you will only see buttons for the request options that are available for any particular item – if it's not showing, you won't be able to access the item in this way. (You will need to be signed in to Discover to view the available options.)


"My Library Card"
You will be able to view your library account through Discover using the "My Library Card" link in the drop-down menu at the top right-hand side of the page. Within this area, you can find useful information on all your current loans, dates they are due to be returned and any Library charges you have incurred.


Access to museums and archives databases
You will be able to search our online database through a temporary version of Discover to view items held within our museums, archives and special collections.
Once the migration to the new management system has been completed, access to all items held by University Library and Collections will be available to search through our new Discover system - the interim database will no longer be available. We will provide any further updates on our website.


Other benefits and improvements
More active use of the Reserve service will improve book availability for all users

Automatic renewal means you don't have to log in to your library account each time you want to renew any items

Improved communication through email when your books are due for return.

If you have any queries, please contact our Virtual Enquiry Desk, Ask DULib.