Temporary change to online database for museum and archive collections
28 July 2022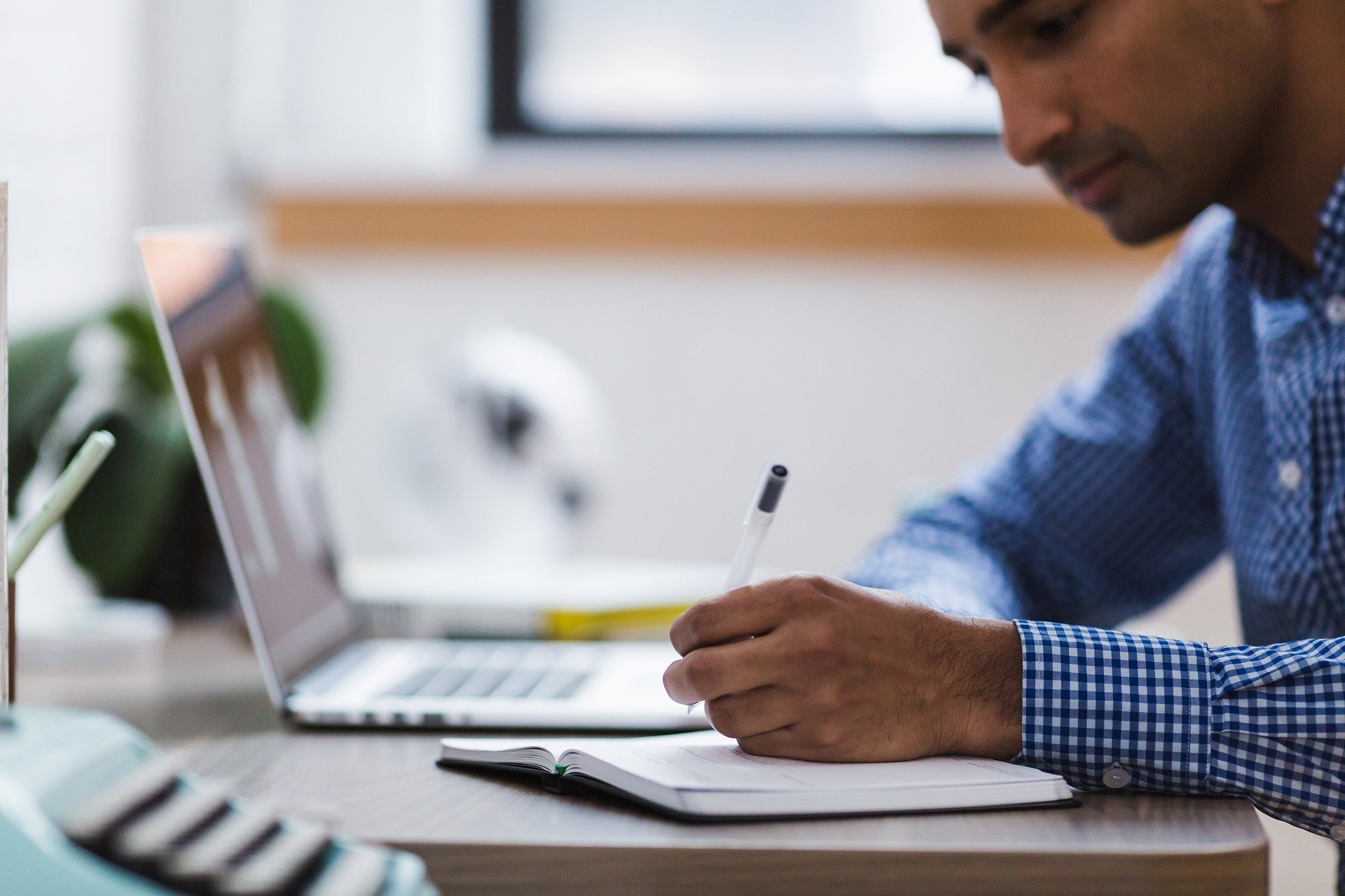 Due to the work required for the implementation of our new and improved Discover search, our online database for museum and archive collections will be available through an interim database from 1 August.
You will be able to search our database through a temporary version of Discover to view items held within our museums, archives and special collections.
Once the migration to the new management system has been completed, access to all items held by University Library and Collections will be available to search via our new Discover system - the interim database will no longer be available. We will provide any further updates on our website.
If you have any queries, please contact our Virtual Enquiry Desk.