Durham University Visitor Attractions excel in VisitEngland assessment
22 June 2022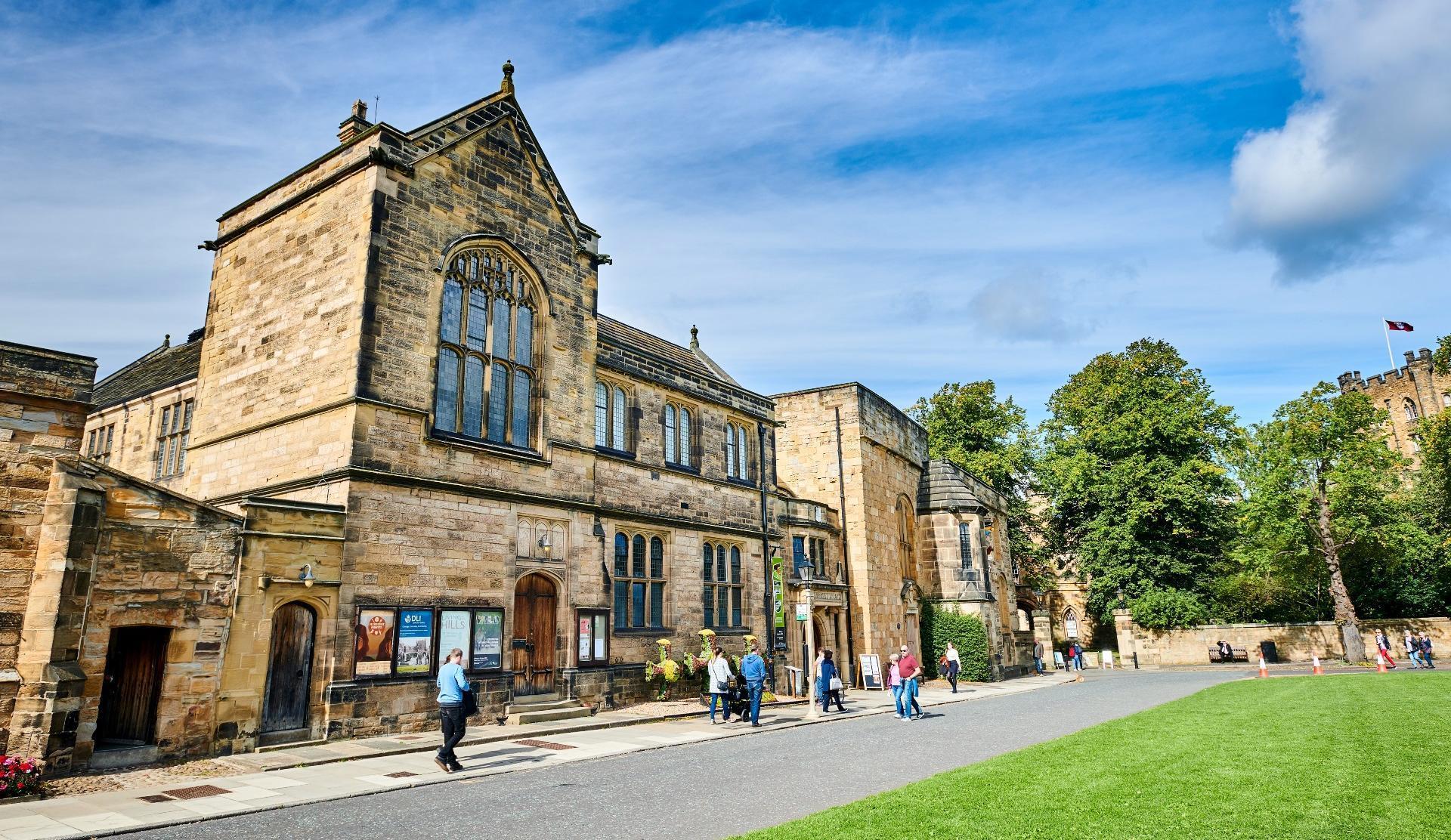 Durham University Visitor Attractions have received excellent scores from VisitEngland as part of their Visitor Attractions Quality Scheme.
VisitEngland Assessors inspect our sites every two years to review services and facilities. With strict criteria, they rate all aspects of a visitor's experience, including pre-arrival information, the attraction itself, cleanliness and staff welcome. These reports and feedback help us to develop our offering to meet the highest quality standards and increase visitor satisfaction.
Assessors visited the Oriental Museum, Palace Green Library – which includes the Museum of Archaeology, Cosin's Library, DLI Collection Gallery and World Heritage Site Visitor Centre – and Durham Castle Tours.
Both Palace Green Library and Oriental Museum have increased scores since the last visit pre-pandemic, despite all the challenges faced due to Covid 19 and introducing new safety measures to welcome visitors back to our sites.
Durham Castle Tours scored an impressive 91% for the overall visit, with the assessor noting highlights of exceptional levels of customer service and the overall quality of the Tour.
Our wonderful staff received the highest scores for each assessment, with 100% being awarded at all our sites and wonderful comments from the assessors regarding the welcome and service that they received during their visits. Due to these high scores for customer service, all three of our sites have been nominated for the prestigious VisitEngland 'Welcome' Accolade. In addition, the tour aspect at Durham Castle received a score of 96% and has also been put forward for the 'Best Told Story (Tour)' Accolade. Winners will be announced later in the year.
Visit our website for more information on our Visitor Attractions.