Back to Events
27 April 2022 - 27 April 2022
Room E005, Department of Engineering and also broadcast on Zoom.
This date of this seminar has been changed to Wednesday 27 April 2022 due to strike action.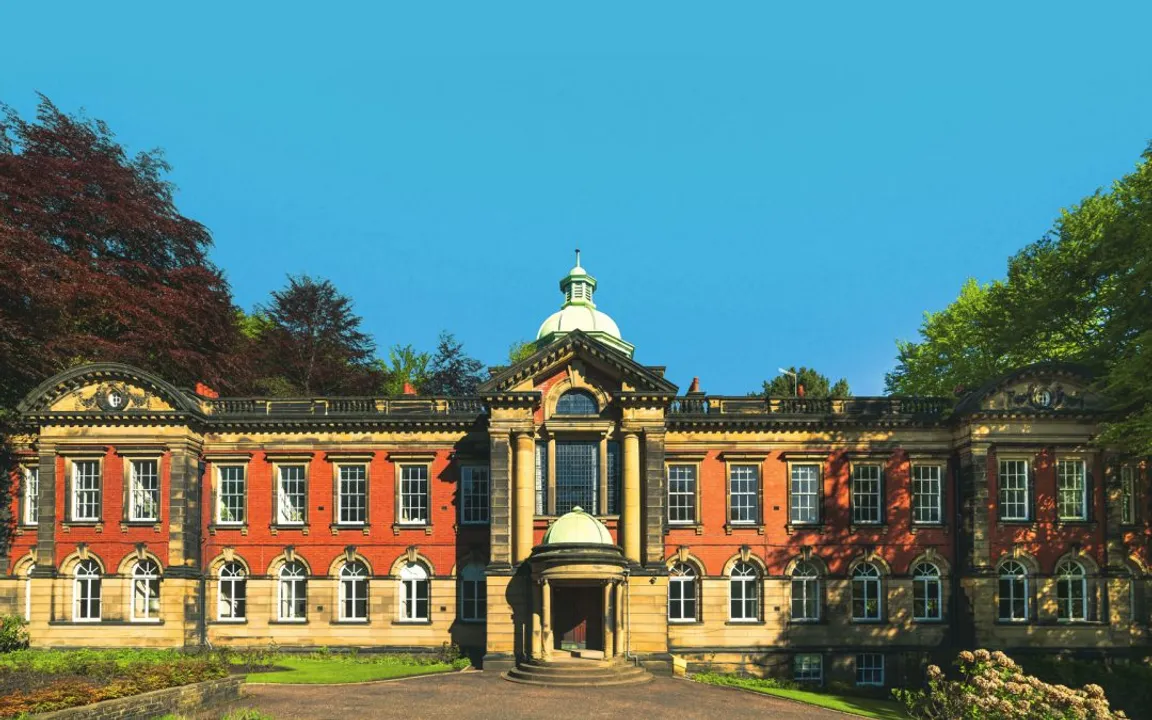 Redhills Durham Miners' Hall
27 April 2022, 1-2pm
To book a place at this event please visit our EvenBrite page.
Chris McDonald, Chair of the Board of Trustees, Redhills
The Durham Miners Association formed in 1869 and by 1915 the Union was so wealthy it opened its newly built Head Quarters at Red Hill in Durham as it had outgrown its previous HQ on North Road. Redhills has received £4.5m of funding from the National Lottery Heritage Fund for its restoration and renewal as a centre for culture, heritage and education. The funding has ensured that the proud story of the Durham miners will not just be preserved, but will continue to be written. Today we will hear from the Chair of the new Redhills Charity Chris McDonald on the future of this magnificent building.
Chris McDonald is Chair of Redhills and also the Chief Executive Officer of the Materials Processing Institute. The Institute is the UKs national centre for metals innovation, developing new technologies in the areas of advanced materials, digital technologies, industrial decarbonisation and the circular economy. In 2014, Chris led the divestment of the 75yr old Institute, returning it to independent ownership, as a not-for-profit business, with a strong societal and ethical mission.
Chris's background is in industrial research and manufacturing, where he has worked internationally. A graduate of Cambridge University, Chris is a Fellow of the Institute of Chemical Engineers, the Institute of Materials, Minerals and Mining and the Royal Geographical Society. He is Chair of the UK Metals Council, a member of the Regional Council of the CBI and policy chair for Innovation & Enterprise at the Federation of Small Businesses.
Chris is often called on to commentate in the media and speak on topics such as industrial strategy, digital technologies, steel and decarbonisation. He provides expert opinion to companies, government and non-governmental organisations in these areas, supporting policy development. He has a strong interest in the wider social impact of business, including issues such as economic inequality, diversity & inclusion, employee participation and environmental sustainability, all of which are covered on his Youtube channel: