Dr Smallbone will present a summary of the major technical challenges we face in delivering decarbonised heat in the UK.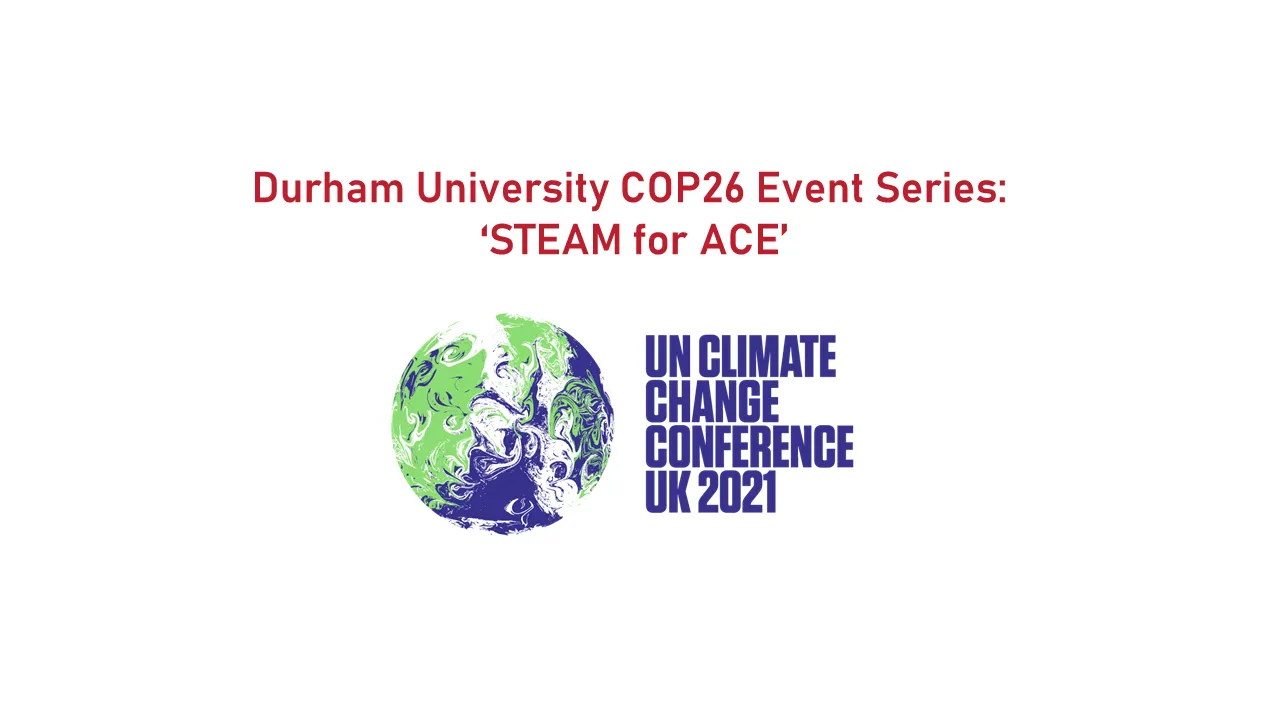 COP26 Event Series Logo
Energy Transition & Clean Road Transport
June 2021
Brought to you by Durham Energy Institute, the month of June covers two of the five priorities from the UN Climate Change Conference in 2021; Energy Transition and Clean Road Transport.
Durham academics and industry partners will provide a series of seminars and panel events looking at current research to support the global transition to Net Zero and the domestic decision to move away from thermal vehicles in 2035.
Dr Andrew Smallbone (Associate Professor, Department of Engineering, Durham University)
Using a series of case studies, Dr Smallbone will then describe the opportunities for future net-zero compatible energy systems which can support scaled-up hydrogen and electrified heating technology.
Dr Smallbone is the Director of the EPSRC Network+ on the Decarbonisation of Heating and Cooling, Co-Director of the EPSRC Network+ on Hydrogen for Transportation (Network-H2), a Fellow of the Durham Energy Institute (DEI) and an Associate Professor in the Department of Engineering. He leads multi-disciplinary research teams on the decarbonisation of energy, heat, transport and industry. His expertise is in techno-economic evaluation and advanced numerical modelling as well as the development of novel engineering prototypes and hardware demonstrations.