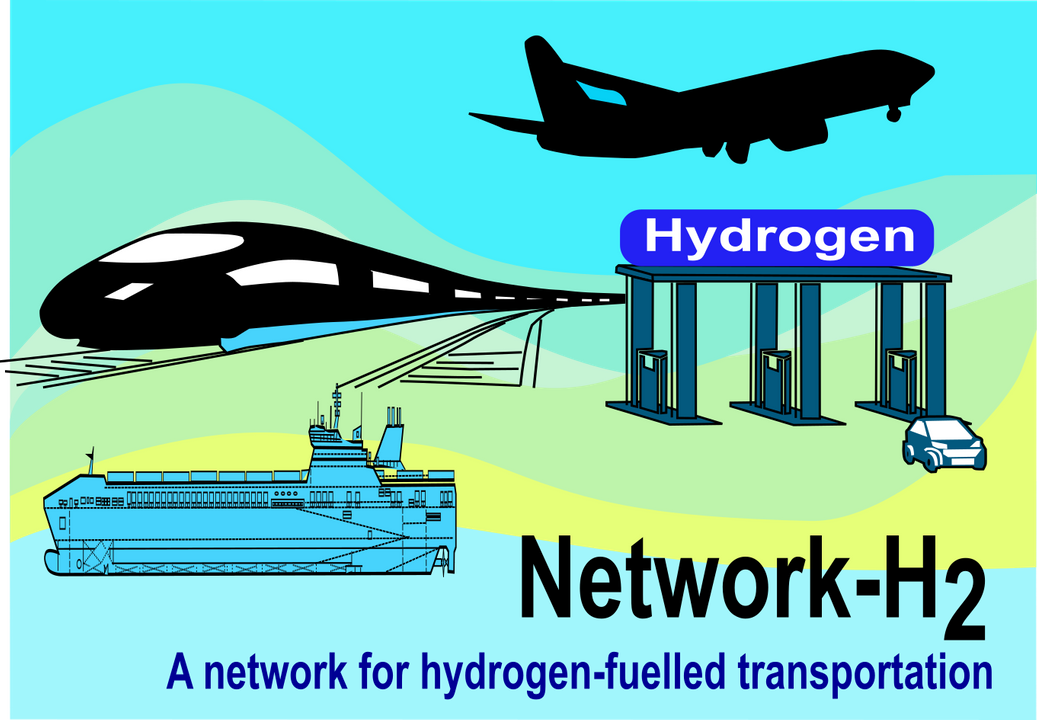 Network-H2 is the EPSRC funded network to maximise the impact of UK-funded research and innovation. The Network will be organising conferences, seminars, workshops and funding calls in order to advance the knowledge and understanding of hydrogen fuelled transportation.
This webinar is the next in our series of seminars featuring speakers from industry and academia exploring the challenges and advances in Hydrogen fuelled transportation this seminar will feature speakers on hydrogen economics, policy and societal impacts.
We are very grateful to our speakers for their time and expertise.
Speakers are:
Professor Robert Steinberger-Wilckens, University of Birmingham
Robert Steinberger-Wilckens is Professor for Fuel Cell and Hydrogen research in the Chemical Engineering Department of Birmingham University. He is Director of the research Fuel Cell and Hydrogen group and the Centre for Doctoral Training Fuel Cells and their Fuels.
Dr Bob Moran, Head of Environment Strategy, Department for Transport.
This webinar is FREE, but booking is essential. Please register via the Eventbrite link here