Network H+C Summer School, 21st-23rd August
Back to Events
21 August 2023 - 23 August 2023
Teaching & Learning Centre, Durham University DH1 3LE
FREE - Although there is a charge for accommodation.
A Network for Heating and Cooling Research to Enable a Net-Zero Carbon Future (H+C Zero Network) has been established by UK Research and Innovation (UKRI) to maximise the impact of UK-funded research and innovation.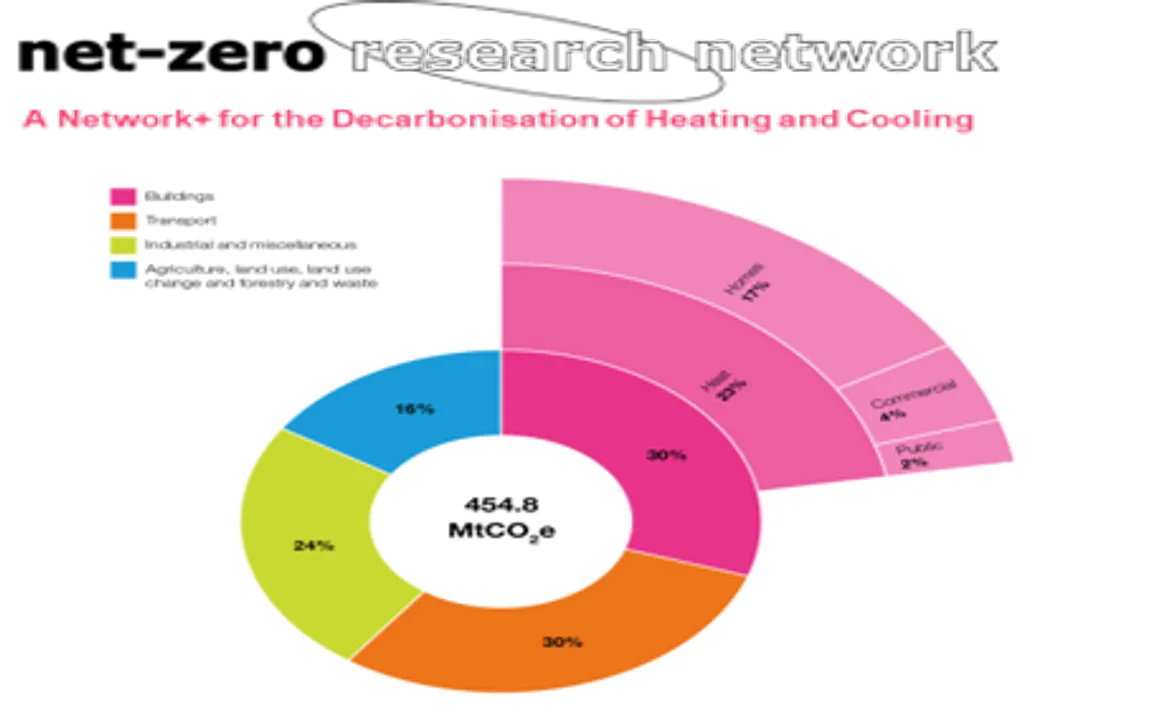 Network H+C Banner
Researchers active in the field of Heating and Cooling Decarbonisation are invited to attend a 2.5 day Summer School exploring the latest research and research gaps in the transition to netzero heating and cooling.
The Cool Summer School will feature presentations from leading researchers, knowledge exchange with colleagues, visits to regional exemplar and a chance to develop technology road maps as well as have some fun.
Spaces are limited for this school, and applications are especially welcomed from Early Career Researchers and/or those included within minority groups. A travel bursary is available for the School, however attendees will be required to pay for accommodation at Hatfield College at a cost of £48.75pppn.
The Application form is here: Application form
Applications for a travel bursary can be made retrospectively here : Travel Bursary
Please contact Jacki.Bell@durham.ac.uk for any further information.
The full agenda for the Cool Summer School will be uploaded shortly.
This Summer School is FREE, but booking is essential. For further details please link to Eventbrite HERE
Accommodation is an extra cost. The Application form to attend the event is also included here
Pricing
FREE - Although there is a charge for accommodation.