The future for Geothermal Heat and Homes
A Network for Heating and Cooling Research to Enable a Net-Zero Carbon Future (H+C Zero Network) has been established by UK Research and Innovation (UKRI) to maximise the impact of UK-funded research and innovation.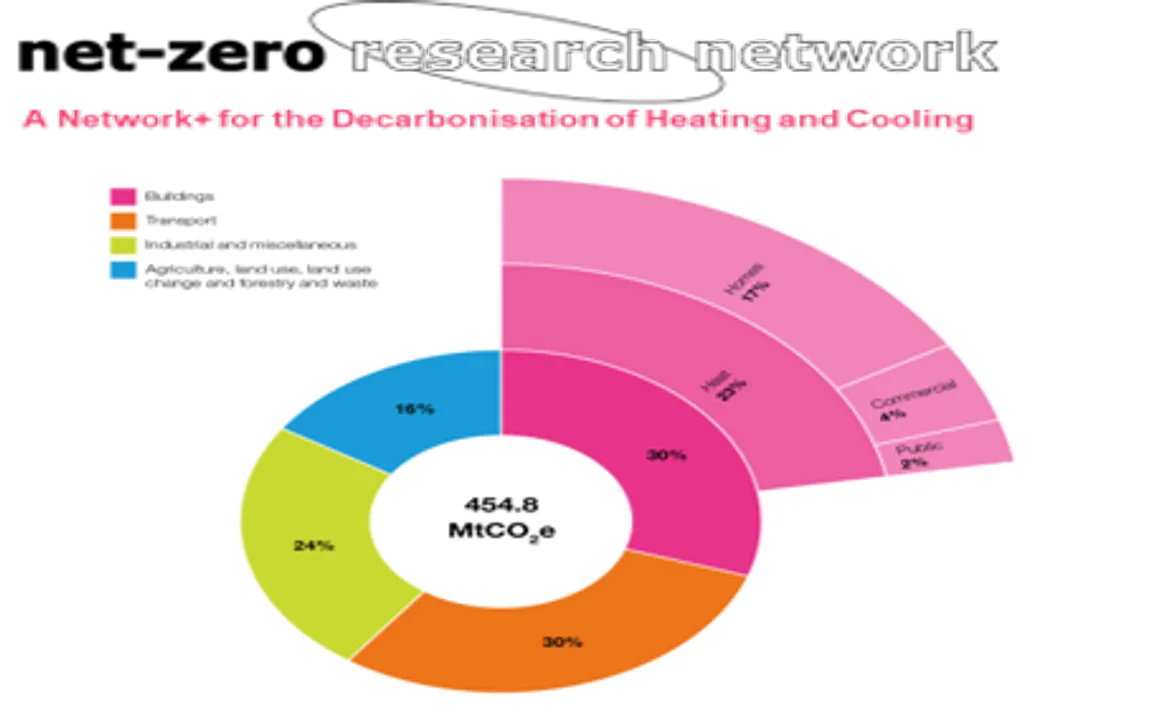 Network H+C Banner
These monthly webinars seek to explore the challenges and strategies for the decarbonisation of heating and cooling. Our first webinar of 2022 features speakers from policy and academia reviewing the aims of the heat decarbonisation policy and its impacts on society.
We are delighted to welcome two academic speakers:
Dr Anna McClean, will present on 'Using Geothermal Energy to Heat our Homes: The Regulatory Framework'
Anna is a Research Associate at Newcastle University working on NetZero GeoRDIE, an EPSRC funded project that forms part of the Decarbonising and Heating Cooling Programme. Her research examines the regulatory and legal implications of the extraction and use of geothermal energy.
Dr Richard Hanna, will present on "The future of Home Heating"
Richard is a Research Associate based in the Centre for Environmental Policy at Imperial College London. He works on Technology and Policy Assessments (TPA) for the UK Energy Research Centre (UKERC). Currently, he is leading a systematic review of best practices in heat decarbonisation policies internationally. At Imperial, he has also conducted a rapid evidence review of timescales from basic research to commercialisation of energy technologies and consumer products.
This webinar is FREE, but booking is essential. Please register via the Eventbrite link HERE