Network H+C Webinar - Residential Heat and Solar Thermal Storage
A Network for Heating and Cooling Research to Enable a Net-Zero Carbon Future (H+C Zero Network) has been established by UK Research and Innovation (UKRI) to maximise the impact of UK-funded research and innovation.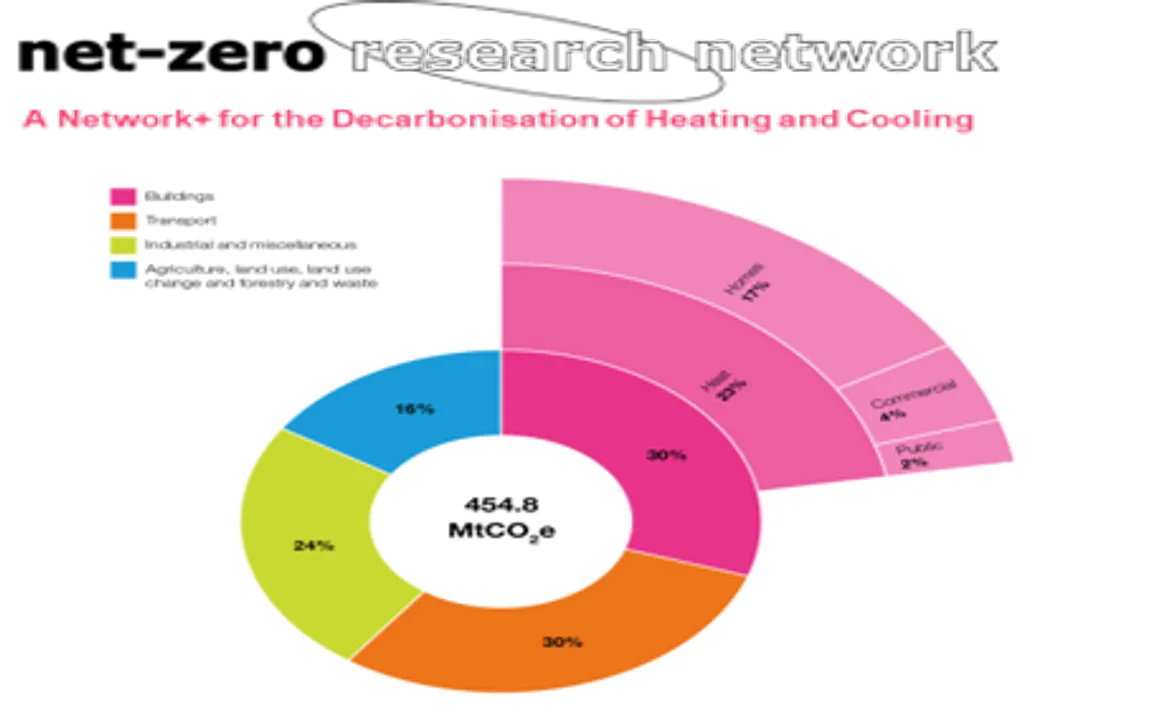 Network H+C Banner
These monthly webinars seek to explore the challenges and strategies for the decarbonisation of heating and cooling. Our February webinar features speakers from Southampton and Durham Universities researching the decarbonisation of residential heat and solar thermal storage.
We are delighted to welcome speakers:
Professor Patrick James, Professor of Energy and Buildings, University of Southampton. Professor James's research looks at energy across scales from the dwelling, to the neighbourhood, city or region, undertaking studies in the UK, China, sub-Saharan Africa and the Middle East. His presentation will cover latest findings from the EPSRC funded project LATENT.
and
Dr Saleh Meibodi, Research Associate at Durham University. His current research work focuses on modelling and optimization of advanced hybrid seasonal solar energy storage and heat pumps incorporated into integrated energy systems. Prior to joining Durham University, he was a research fellow in geothermal district heating systems for almost a year at the University of Leeds working on an EPSRC project entitled "integrated infrastructure for sustainable thermal energy provisions". Saleh will be presenting some of the findings from the EPSRC funded project Solar S+HP.
This webinar is FREE, but booking is essential. Please register via the Eventbrite link HERE