A Network for Heating and Cooling Research to Enable a Net-Zero Carbon Future (H+C Zero Network) has been established by UK Research and Innovation (UKRI) to maximise the impact of UK-funded research and innovation.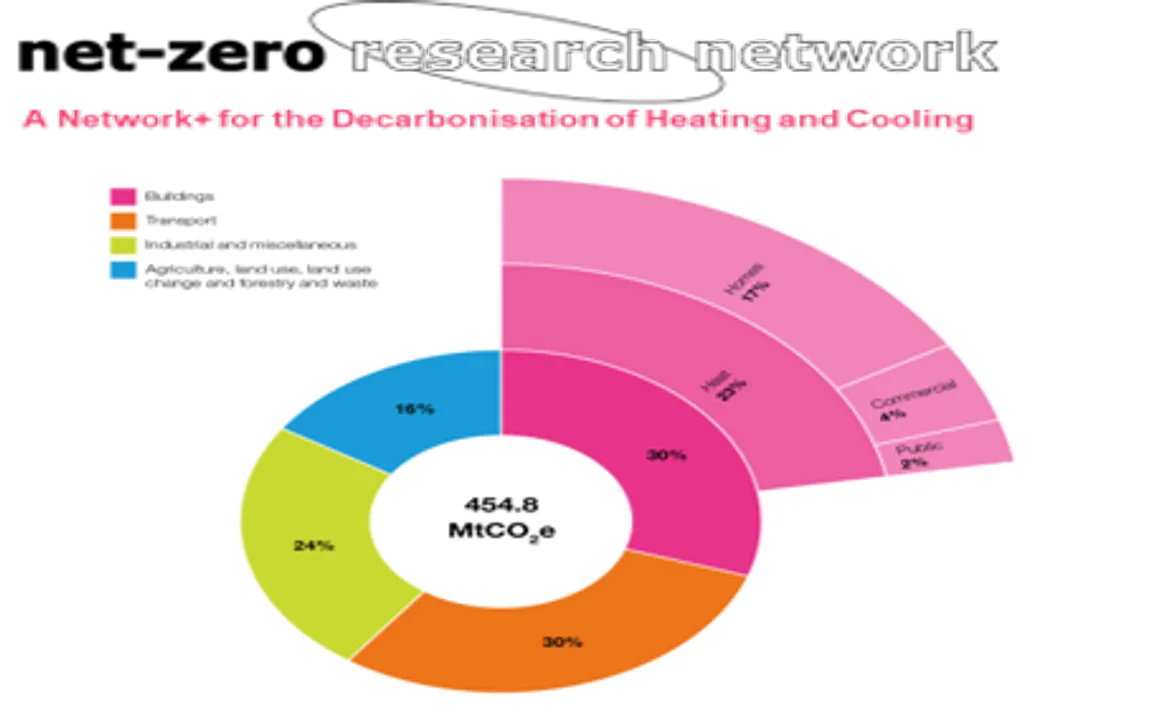 Network-H2 Banner
These monthly webinars seek to explore the challenges and strategies for the decarbonisation of heating and cooling. Our first webinar of 2022 features speakers from policy and academia reviewing the aims of the heat decarbonisation policy and its impacts on society.
We are delighted to welcome two speakers:
Sarah Bailey, Clean Heat Directorate, BEIS will present on the recently published "Heat and Buildings Strategy"
Dr Richard Lowes, Senior Associate, RAP will present on "heat decarbonisation in the midst of a global gas crisis"
Richard Lowes is a specialist in the technology and policy associated with heating and is based within RAP's Europe programme. He joined RAP in 2021 with over 10 years' heat policy experience in industry, academia and working with policymakers.
This webinar is FREE, but booking is essential. Please register via the Eventbrite link HERE