Network H+C Webinar - Heat4All and Thermal energy research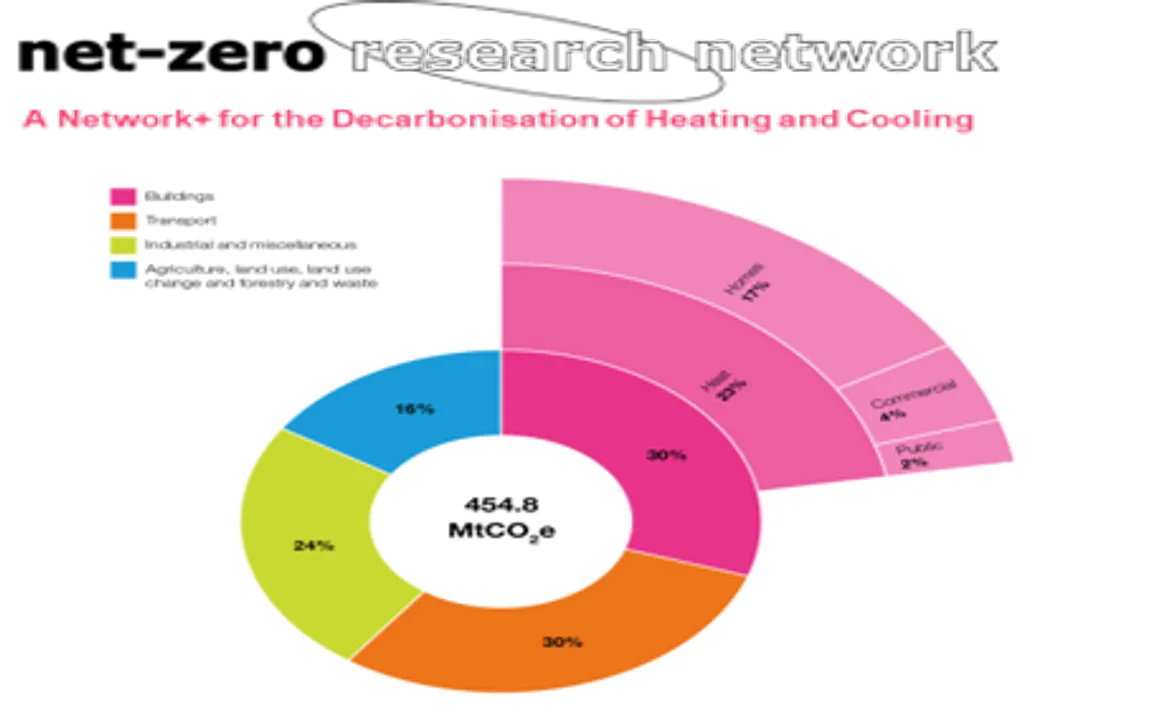 Network H+C Banner
A Network for Heating and Cooling Research to Enable a Net-Zero Carbon Future (H+C Zero Network) has been established by UK Research and Innovation (UKRI) to maximise the impact of UK-funded research and innovation. These monthly webinars explore the challenges of decarbonising heating and cooling.
Our September webinar features speakers from a Network funded small project "Heat4All" as well as showcasing some of the Thermal energy research taking place at Warwick.
We are delighted to welcome speakers:
Dr Lirong Liu – Surrey University, will present on the Network funded project "Heat4All". Dr Lirong Liu is a Lecturer at the Centre for Environment and Sustainability, University of Surrey. Lirong's research interests are focused on low carbon energy technologies, environmental-energy-economic system analysis, and climate change mitigation and adaptation.
Jake Locke, Warwick University will present some of the research undertaken by the STET Thermal Energy Group at Warwick.
This webinar is FREE, but booking is essential. Please register via the Eventbrite link HERE