Hydrogen Innovation in the Tees Valley
5 October 2022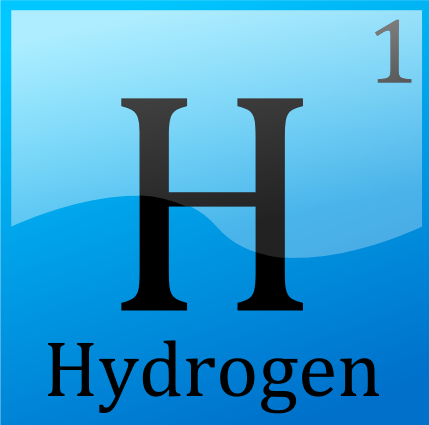 Researchers at Durham University and Teesside University have secured £11million to accelerate the use of hydrogen in the Teesside Industrial Cluster
The ground-breaking four-year project, Growing Teesside's Hydrogen Economy and Catalysing a Just Transition to Net Zero (collaborations in Research), is funded by the Research England Development (RED) Fund, Durham and Teesside University. It is led by Teesside University building on a collaboration with Durham Energy Institutes and many industrial partners from the Tees Valley.
In a report from 2018, KPMG identified that exploiting the opportunities of the hydrogen economy could add up to £7 billion to the Tees Valley economy by 2050 and create up to 1,000 high-value-added jobs. The forthcoming launch of its £16.4 million Net Zero Industrial Innovation Centre (NZIIC) at Teesside University will place the development of a just transition to a net-zero economy at the centre of its new research strategy. This centre will build on existing industry engaged research and innovation by providing facilities and expertise for scaling-up collaborative activity between the University and a growing network of industry partners.
Professor Tony Roskilly Co-Director of DEI, Professor of Energy Systems and Lead Investigator at Durham University said: "We are very excited to be working closely with industry and the Tees Valley community to see them benefit from environmental, economic, and social opportunities that a hydrogen economy could deliver.
"This project builds on our existing industrial decarbonisation collaboration with colleagues in Teesside and provides the opportunity to directly stimulate innovation through a cohort of industrial and social research fellows."
Professor Simone Abram Co-Director of DEI and Professor of Anthropology said: "We are particularly pleased that DEI's approach in integrating social sciences with science and engineering is well represented in this award, and we look forward to the excellent opportunities this will give for promoting interdisciplinary research and innovation."
Dr Janie Ling-Chin Fellow of DEI and Assistant Professor commented: "Growing a hydrogen economy in the Tees Valley is a common vision for all those involved in this collaboration project.
"We will capitalise on our expertise and experience gained from previous projects to work closely with colleagues at Teesside University and our industrial partners in order to achieve meaningful impact in the region".