New Professor in Practice for Durham Energy Institute
25 May 2023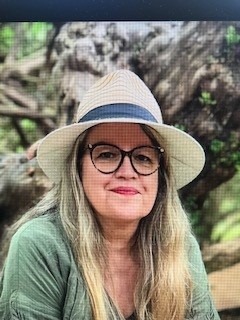 Congratulations to Dr Barbara Vest OBE who has been appointed as a Professor in Practice at the Durham Energy Institute, commencing on 1st June 2023 for three years.
Barbara has many achievements during her extensive career working in corporate leadership within the energy sector. She is a thought leader on national energy matters in the UK and brings a huge network of industry and government contacts to the Durham Energy Institute.
Currently, she serves on the Executive Council of the House of Commons All Party Parliamentary Group for Energy Studies and is a Freeman of the City of London. These contributions were recognised in the 2020 New Year Honours list when Barbara was awarded an OBE for services to the Energy Industry.
Barbara is an active, enthusiastic and committed supporter and advocate for Durham University and the work of the Durham Energy Institute. She is a former member of the Institutes Advisory Board and completed both of her three-year terms in 2021. In addition, she was awarded a prestigious Honorary Doctorate by Durham University in 2019.
Barbara was instrumental in linking the Durham Student Energy Society to the Young Energy Professionals Forum, which has led to important, industry focussed mentoring events and opportunities for many Durham students. Barbara has also worked with Student Energy Durham to provide work placements for students at Energy UK as well as supported the Energy Chapter for the Durham University Development and Alumni Relations Office.
Her wide-scale links to industry has provided many highly calibre speakers for the Durham Energy Institute seminar series.
We are delighted that Barbara's work has been recognised and we look forward to continuing to work with Barbara in the coming years.