New project to explore the impact of Home Working on Energy Usage during COVID-19
4 February 2021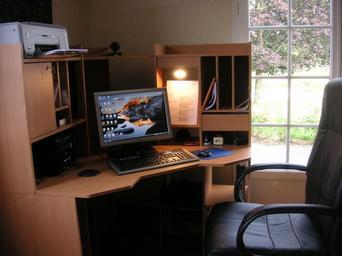 The Home Working NEATZERO project will measure the real energy consumption impacts of home working to help with future energy scenario planning.
Using staff volunteers from Durham University and Durham County Council we will analyse the energy usage of staff working at home, against energy data available within their office buildings to ascertain the impacts of Home working during the Pandemic on energy usage and carbon emission.
This analysis will be used to inform future energy practices across both organisations.