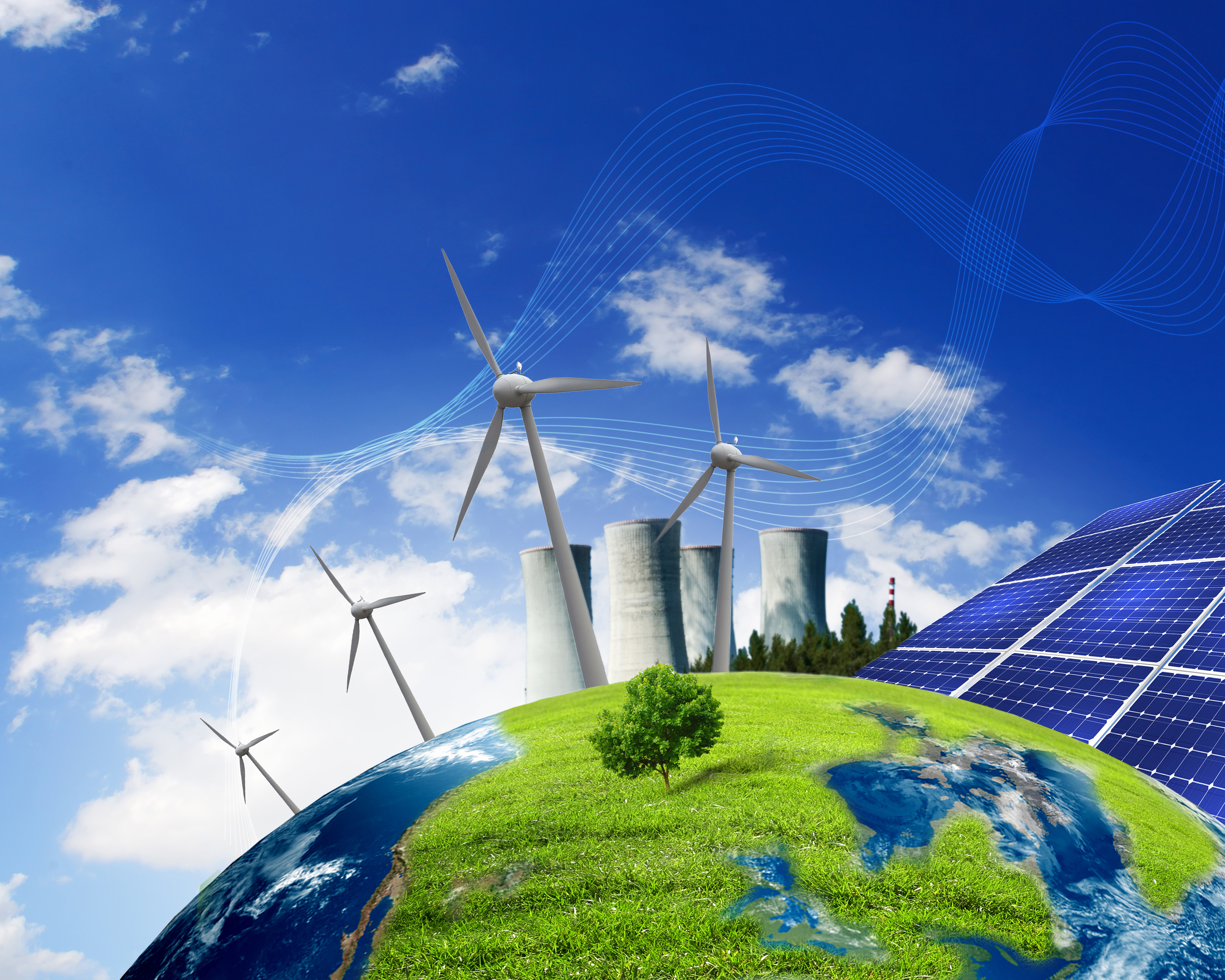 Following the publication of the UK Government plans for "Powering-up Britain", we analyse the five strategic measures designed to enhance the UK's energy security, seize the economic opportunities of the transition, and deliver the UK's net zero commitments.
"Powering-up Britain" , published by the Department for Energy Security and Net Zero, brings together the UK Government's Energy Security Plan with the Net Zero Growth plan. It details greater investment in renewable technologies and nuclear power, designed to keep consumer energy bills down and provide greater energy security; provide climate security and creating new green industries will deliver economic security.
What is the "Powering-Up Britain Plan?
The strategy was developed by the government in response to a High Court ruling that its previous plans were insufficient to meet the UK climate targets.
In the strategy, the UK government announces its plans to invest in infrastructure and technologies that will improve the country's energy efficiency and also reduce its carbon footprint; reforms to the UK planning system, energy pricing and trading; as well as supporting the UK economy through the net zero transition.
Below are five specific measures that the Government has announced as part of its "Powering-up Britain" scheme.
1. Managing energy demand through increased energy efficiency
In the domestic sector, the UK government will introduce a new Energy Company Obligation scheme, named the Great British Insulation Scheme. This will provide £1 billion additional investment by March 2026 in energy efficiency upgrades, such as loft and cavity wall insulation. It will extend help to a wider group of people living in the least efficient homes in the lower Council tax bands as well as boosting help for those on the lowest incomes. There are plans to insulate 300,000 low-performing homes, potentially saving households £300-£400 annually.
For the business sector, there is an extension of Industrial Energy Transformation Fund and Climate Change Agreement designed to improve the efficiency of industrial processes. In addition, there is a pilot scheme to provide an energy advice service for SMEs.
The government will extend the capital support for low carbon heat networks until 2028. This includes £220 million for the Heat Network Transformation Programme, to support the work of the Green Heat network Fund and the Heat Network Efficiency Scheme.
The new £30 million Heat Pump Investment Accelerator in intended to leverage up to £270 million of private investment to boost UK manufacturing and supply chain and support our commitment to install over 600,000 heat pumps p.a. by 2028. There will be a Clean Heat Market Mechanism in 2024 to incentivise heating system manufacturers to deploy heat pumps as a proportion of fossil fuel boiler sales.
2. Accelerated deployment of low carbon technologies
The UK government is committed to moving to a power system that relies primarily on low carbon technologies, blending a mix of renewable technologies to deliver cheaper, cleaner, energy and mitigate vulnerability to international fossil fuel prices. "Powering-up Britain" identifies the importance of the following technologies for a new clean energy systems and infrastructure
Launch of Great British Nuclear (GBN) & the Small Modular Reactor (SMR) selection process
Floating Offshore Wind Manufacturing Investment Scheme (FLOWMIS)
Widespread deployment of rooftop solar in commercial, industrial and domestic properties across the UK
Carbon Capture Usage and Storage (CCUS)
An ambition to have up to 10GW of low carbon hydrogen production capacity by 2030
3. Reforms to the UK Planning Process
The Government are publishing five revised Energy National Policy Statements covering Renewables, Oil and Gas Pipelines, Electricity Networks and Gas Generation, as well as an overarching Energy Statement for consultation.
The government has sought feedback on proposed changes to planning permission for onshore wind in England, aiming to provide more flexibility for local authorities to consider the opinions of their communities.
It will respond to the consultation through changes to the National Planning Policy Framework to ensure faster, fairer and more effective planning in local planning areas.
4. Energy market reforms and emissions trading scheme
In autumn 2023, the UK government Arrangements (REMA) programme will consult on reforms for the electricity market to ensure it remains fit both for today and future generations.
A key recommendation from the Skidmore Review was for the Government to commit to outlining a clear approach to gas vs. electricity 'rebalancing' by the end of 2023/4 and should make significant progress affecting relative prices by the end of 2024. The government has accepted this and recognises that such a fuel price rebalancing will generate the clear short-term price signal necessary to shift both households and businesses to lower carbon, more energy efficient technologies like heat pumps.
The Independent Review of Net Zero identified that a long-term commitment to an enhanced role for the UK Emissions Trading Scheme (ETS) could unlock investment in UK infrastructure; catalyse innovation in the UK's world-leading science and technology; and support UK businesses with the most cost-effective and flexible means to deliver net zero. The UK government will work with the ETS authority to develop a long-terms pathway for the UK ETS.
5. Supporting the economy through the net zero transition
The UK government has identified the next steps help the rest of the economy to transition to net zero to be:
Increased support for industry through the Industrial Energy Transformation Fund
A consultation on carbon leakage
Zero Emission Vehicles mandate to support delivery of all new vehicles being zero emission by 2040
Details on the Sustainable Aviation Fuels (SAF), including a second application window to the Advanced Fuels Fund
Natural Resources, Waste and F-gasses – identification of 25 measures that are in the agriculture net zero pathway
Publishing the 2023 Green Finance Strategy
Supporting Green Skills by publishing a Net Zero and Nature Workforce Action Plan in 2024
Find out more
Read the UK Government's "Powering-Up Britain" plan here