Donations
Our expertise in this area impacts the lives of our students and many others, beyond Durham.
Access to safe energy is fundamental to improving quality of life, creating economic growth and ending extreme poverty in our global communities around the world. Durham Energy Institute research and partnerships are focused on securing and delivering an affordable and sustainable future energy system for the UK and internationally.
Donate Now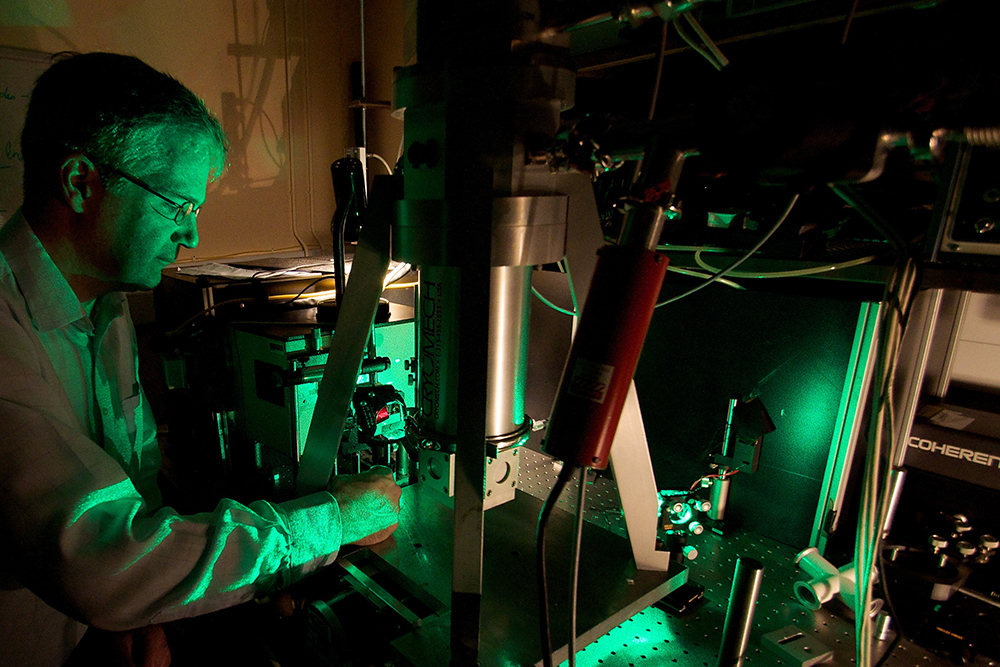 We are
designing energy systems and renewable technologies which are sustainable and fit the needs and constraints of different geographical, cultural and social contexts
developing innovations in decarbonising heat and transport including hydrogen, geothermal and CCS
developing smart electricity and energy systems with improved demand management and integrated renewable energy
improving the design, efficiency and operation of offshore wind energy
supporting the oil and gas sector to decommission and refocus their skills and infrastructure to low carbon solutions
developing new energy materials which are cheaper, robust and sustainable
training future energy leaders who understand the recognises the complex, interconnected challenges of our energy systems, including technical, political, economic and social aspects, equipping them to develop effective solutions for rapidly changing energy problems.
Working with regional, national and international industry and policy partners to address complex energy challenges and explore ways of lowering carbon emissions, improving energy efficiency, and delivering affordable and secure access to energy for communities.
Become a partner and help to secure our energy future
Your support could help:
support a student to present their research at an international conference and spearhead their career in energy
fund an Energy Masters scholarship
help a student to undertake an industrial or policy internship
sponsor a research group to explore an innovative energy solution and develop it into a feasible application for further funding
support an energy-focused PhD project to develop innovative insights and solutions to global energy challenges.