Webinar by Rita Brock: Resilience and Strength Training for Moral Injury
9 January 2023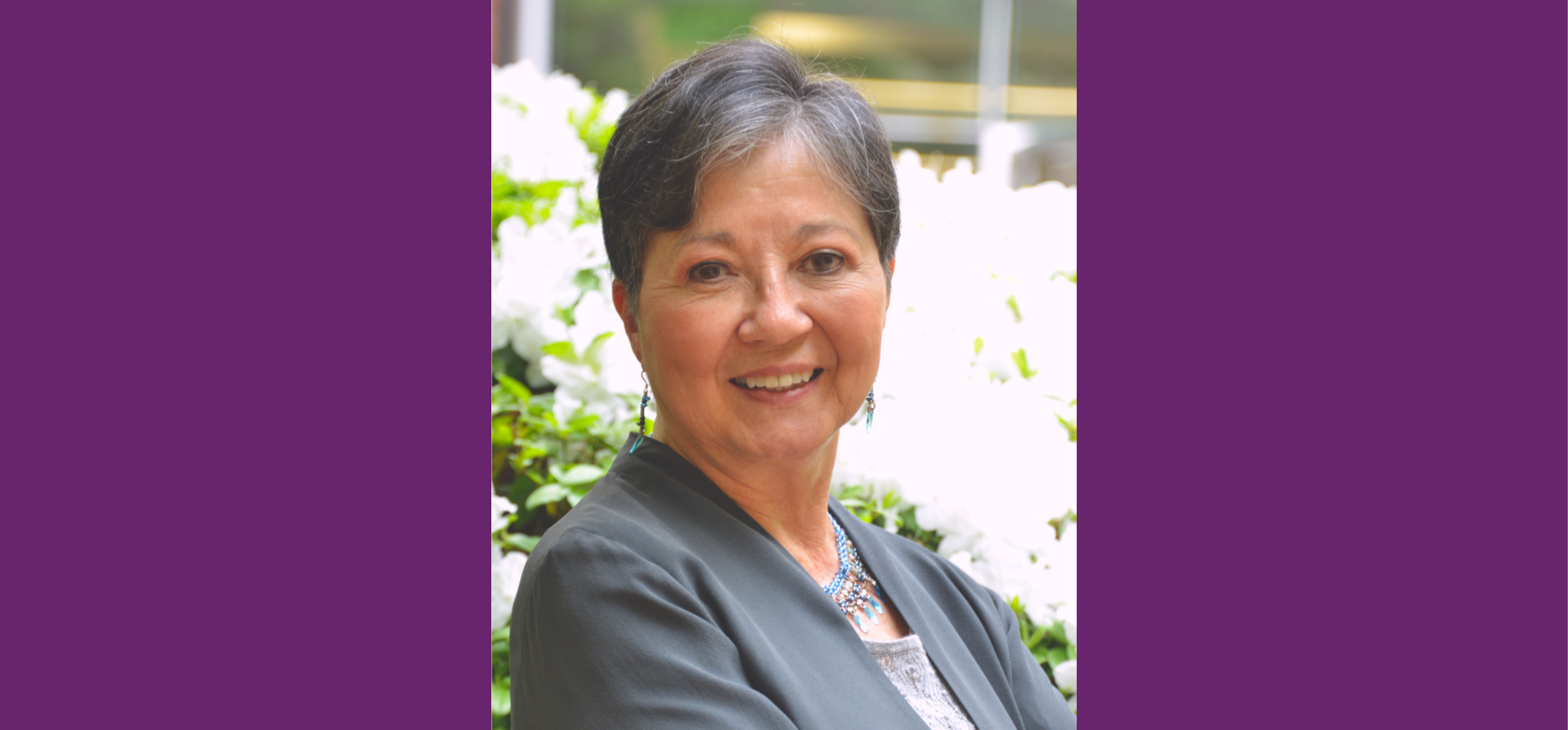 Tuesday 17 January 2023, at 7pm GMT / 1pm CST. Organised by the Soul Repair Center at Brite Divinity School and co-sponsored by the Shay Moral Injury Center at Volunteers of America.
Dr Rita Nakashima Brock is Director of the Shay Moral Injury Center and Senior Vice President of Volunteers of America (VOA) and was the founding Director of Brite Divinity School's Soul Repair Center, a research centre dedicated to equipping religious leaders and professional caregivers to respond to veterans and all affected by moral injury. One of the early and leading voices in education and research about moral injury, Rita is co-author of Soul Repair: Recovering from Moral Injury after War (Beacon Press, 2012) and Proverbs of Ashes: Violence, Redemptive Suffering and the Search for What Saves Us (Beacon Press, 2001). Rita works with VOA mental health providers, professional chaplains, and veterans and their families to help address moral injury.
In this webinar Rita will describe the encouraging results of "ReST 4 Veterans", a programme using trained peers to support veterans experiencing feelings of moral distress and moral injury using skills and strategies developed from VOA's evidence-based programme for military veterans called Resilience Strength Training.