Living Costs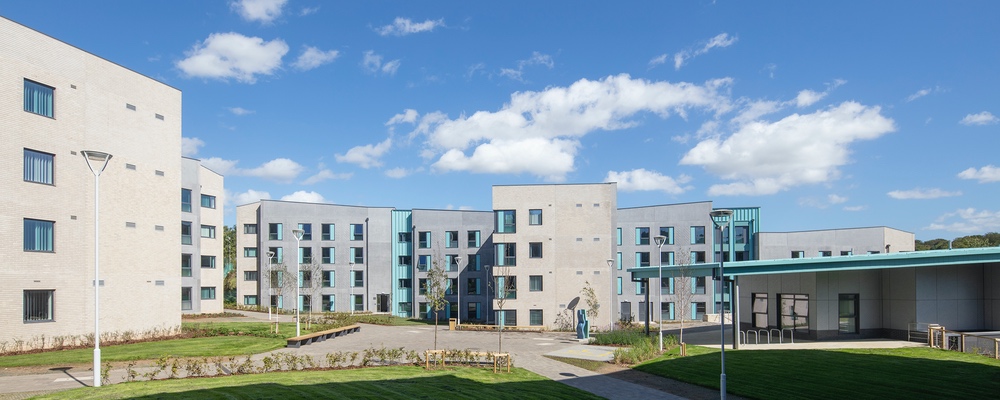 Living costs are expenses other than tuition fees, such as accommodation, food (if not covered within your accommodation costs), socialising, travel and study materials.
Undergraduate Residence Charges
Accommodation and catering will be your largest expense while you study at University. Work out your monthly costs by selecting the type of accommodation you would prefer:
Accommodation and Catering Costs
Other Costs
Then there are expenses such as clothes, your mobile phone and insurance.
How much you'll need per month depends on your lifestyle, but budgeting is really important. According to the Save the Student 2019 Student Money Survey, 77% of students say they wished they'd had a better financial education before starting their studies. Our Student Immigration and Funding Service can give you information and advice on managing your money.
Living costs in the North of England are generally lower than in the south, and lots of businesses in Durham and the North East offer discounts for students.
If you're an international student you'll need enough money to cover your tuition fees, accommodation and living costs for the first year of your degree in order to get a visa to enter the UK. Find out more about living costs and applying for a Student Visa.
Save the Student Step by Step Budgeting Guide