Book here for in-person attendance
16 February 2023 - 16 February 2023
£2 online/by telephone, £1 when booked in-person, free to Ukrainian refugees, free to join via Zoom
Durham University Ukrainian Talk series with Dr Markian Prokopovych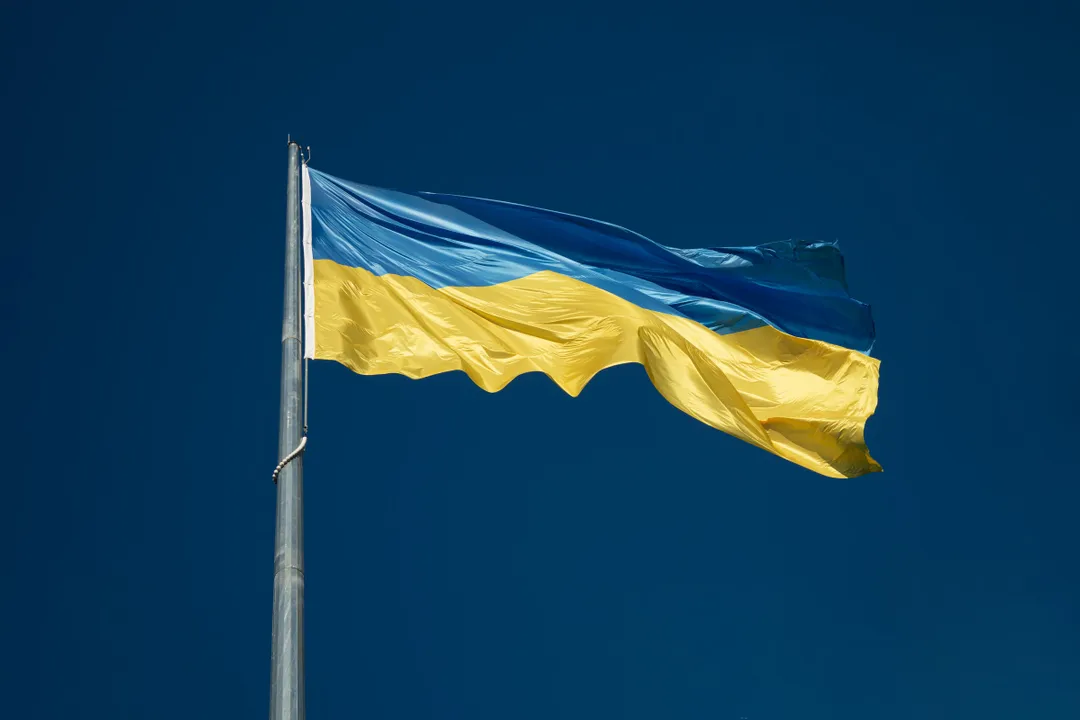 The Ukrainian flag
Decolonising East European history
16 Feb, 5.30pm @ Gala Theatre
Book your place to attend online
£1 ticket in person/£2 ticket via phone/online
Ukrainian refugees free
Translator present
The place of history and of historians in the broader society is currently being redefined in the face of the Russian aggression in Ukraine when imperialist narratives are routinely used to justify the horrifying crimes of war. In the wake of the open invasion of 24 February 2022, several prominent Ukrainian historians and international organisations of East European scholars have called for the decolonising of East European history. However, decolonisation as a historical endeavour and method that emerged as a powerful critique of Western knowledge systems and hegemonic discourses might require some fine tuning when applied to other times and geographies. How could historians use decolonisation productively to amplify and scrutinise hitherto silenced and marginalised voices? In what other ways could institutions such as universities, libraries and historical archives embrace it as an ongoing programme and project? Taking Ukraine as an example, and in particular the narratives about so-called 'Novorossia,' this debate with aim to explore new ways of approaching Eastern European history in research and in the classroom.
Participants:
Dr James Koranyi, Associate Professor of Modern European History, Durham University;
Prof Serhii Plokhii, Mykhailo S. Hrushevs'kyi Professor of Ukrainian History, Director, Ukrainian Research Institute, Harvard University;
Prof Fedir Turchenko, Professor of History, ZNU;
Prof Halyna Turchenko, Professor of History, ZNU.
Chair: Dr Markian Prokopovych, Associate Professor of History, Durham University.
Pricing
£2 online/by telephone, £1 when booked in-person, free to Ukrainian refugees, free to join via Zoom