Can you knit, crochet, sew or make cards? Do you want to take a break from revision and use your crafting skills to help raise money for those affected by the war in Ukraine?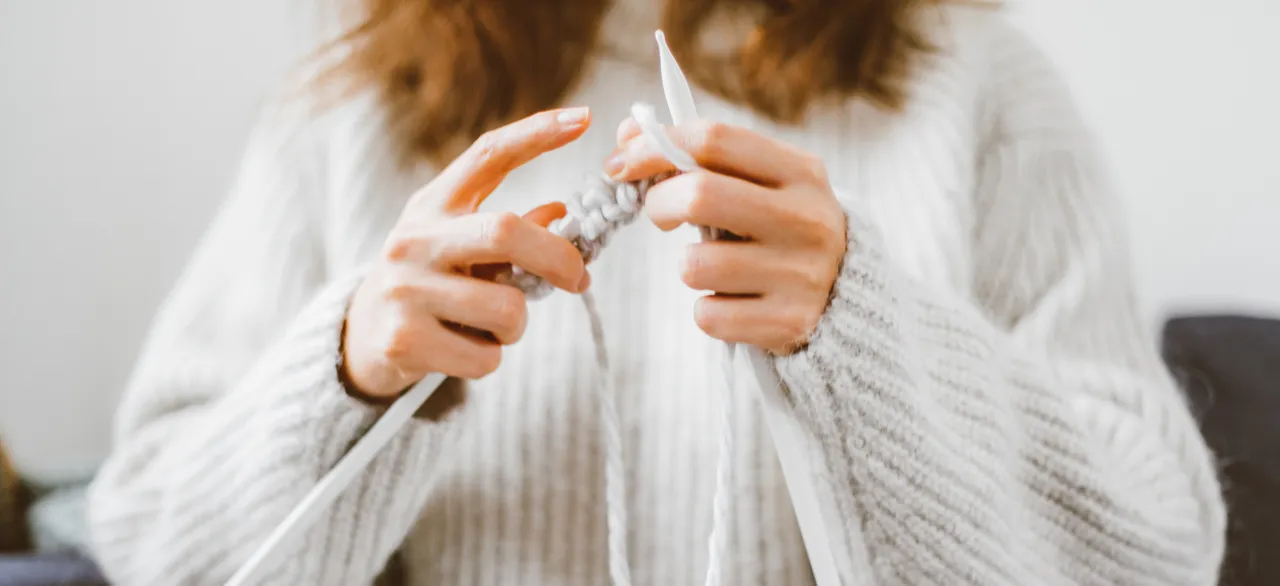 A woman knitting.
The Durham University Student Outreach and Volunteering Team are looking for volunteers (staff and students) to knit or crochet sunflowers which we will sell to the community for donations towards the DEC fundraising appeal to support those suffering as a result of the war.

You can use your creativity or any of the patterns on our volunteering platform (link below), and drop off donations in the box at the Palatine Centre reception. The first deadline for donations is Friday 29th April, though we expect to extend the scheme beyond this.
Sunflowers for Ukraine (teamkinetic.co.uk)

If you are not a knitter, we are also very happy to take donations of other sunflower-based items (think cards, artwork, sewn items), please put these into the same donation box!

If you have any questions, please contact college.volunteering@durham.ac.uk