Estate Development
Durham University Strategy, 2017-2027 sets out ambitious goals to deliver world-class research, education and wider student experience.
To deliver the Strategy, the University needs a world-class estate. Major investments are planned, in new departmental space, teaching space, residential accommodation and student facilities, and in improving the condition of the existing estate.
Member of staff? Visit our SharePoint site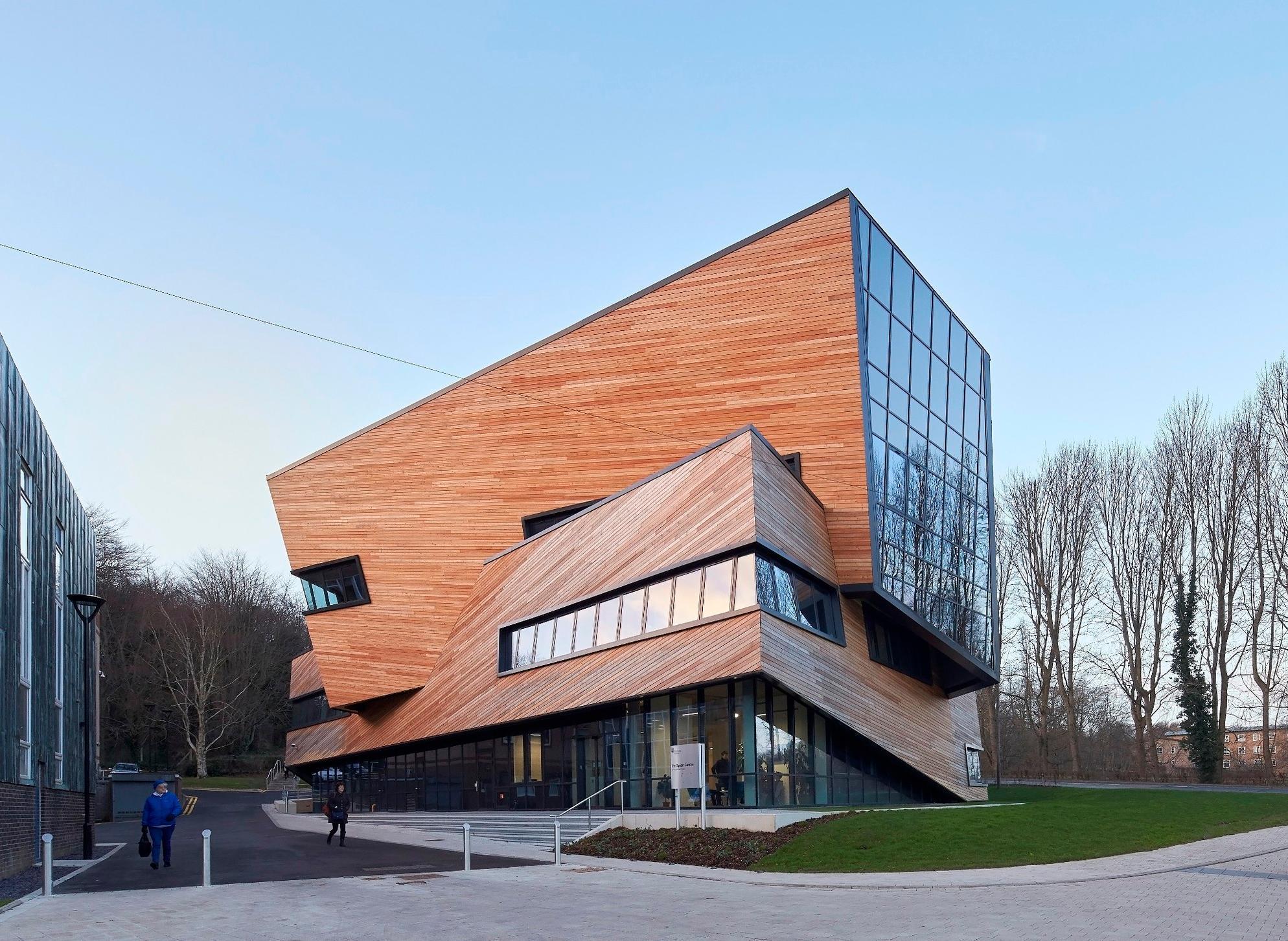 Current projects
Keep up to date with progress, including news, updates, photographs and more as projects develop.