Catalysis and Sustainable Chemical Processes
Our Catalysis & Sustainable Chemical Processes (CSCP) Grouping brings together researchers with expertise in a range of different areas of catalysis science from across Durham's Department of Chemistry.
CSCP aims to develop the next generation of sustainable industrial chemical manufacturing processes through the application of our world-class, innovative and cutting-edge catalysis science research. CSCP was founded in 2009 to address the need to integrate a resource-sustainable ethos into chemical research and development – both at academic and industrial levels.
About Us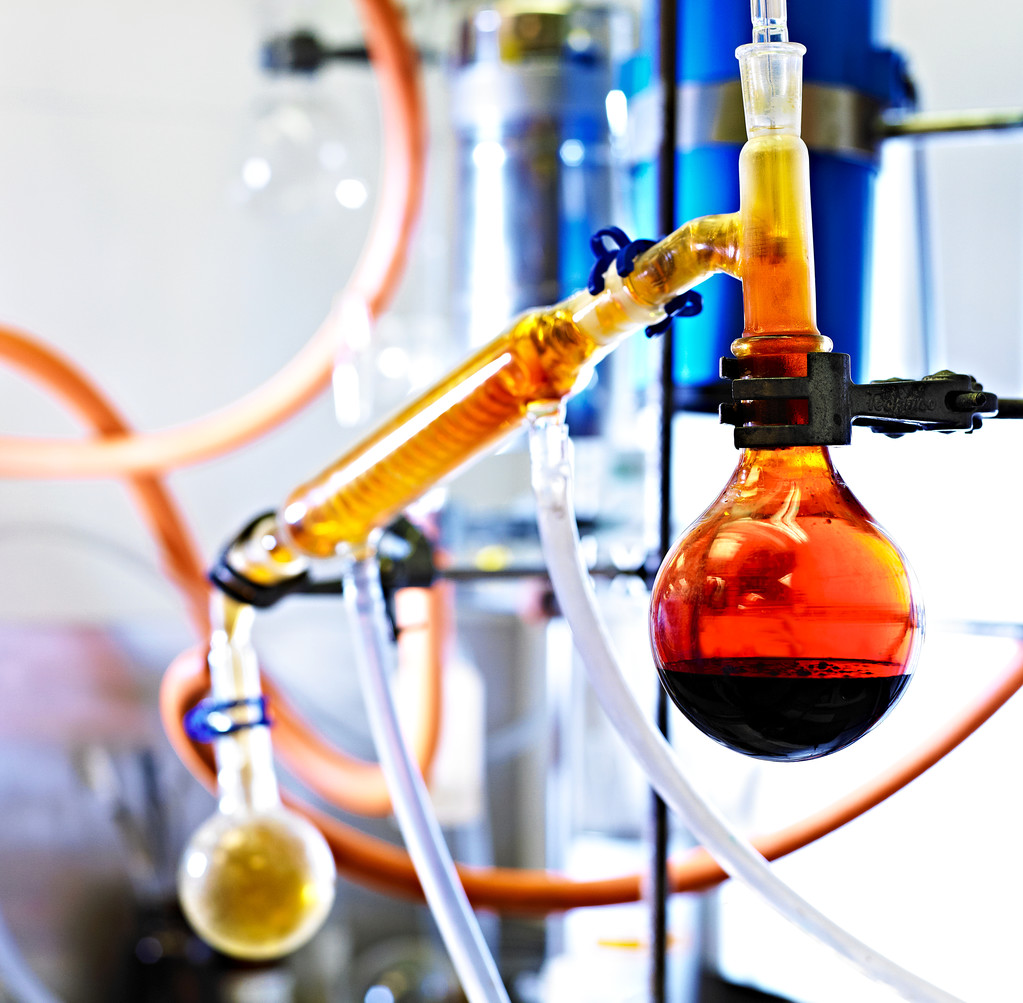 Collaborative working across disciplines
CSCP acts as a conduit, facilitating and providing access to our unique specialist equipment and research facilities.
Our group's goals are achieved by working collaboratively, both cross-discipline and with commercial partners. This approach provides cross-fertilisation of ideas and methodologies, enabling us to deliver innovative, environmentally friendly and green methods of chemicals synthesis. In turn, this allows us to develop unique solutions that have a direct industrial impact.
We place particular importance on:
Delivering cutting-edge catalysis science and sustainable chemistry

Developing a fundamental understanding of catalytic processes, leading to new, sustainable ("green") industrial catalytic processes

Bringing together academic and industrial researchers with interests in catalysis, synthetic and sustainable/green chemistry, and chemistry for energy, i.e. sustainable chemical processes

Providing a forum for knowledge and expertise exchange around catalysis science and sustainable chemistry and their applications in academia and industry

Promoting catalysis and sustainable chemistry science in Durham, the North East, and the wider region

Encouraging, facilitating, and developing sustainability in chemical manufacturing

Organising and hosting catalysis-themed meetings, seminars, and conferences

Training graduate students and post-doctoral research associates in catalysis and sustainable chemical science

Facilitating collaborative research projects and multidisciplinary grant applications working with both industry and academic partners