About Us
Our aim in the Department of Engineering is to give the best education possible, providing an encouraging, supportive, and intellectually challenging environment where students can develop their skills and enhance their employability.
Our academic staff are all actively engaged in research at the frontiers of modern engineering analysis, design, and practice. Their passion and knowledge is brought into all courses, where students are exposed to, and actively involved in, cutting-edge research that goes on within the Department.
See our facilities and equipment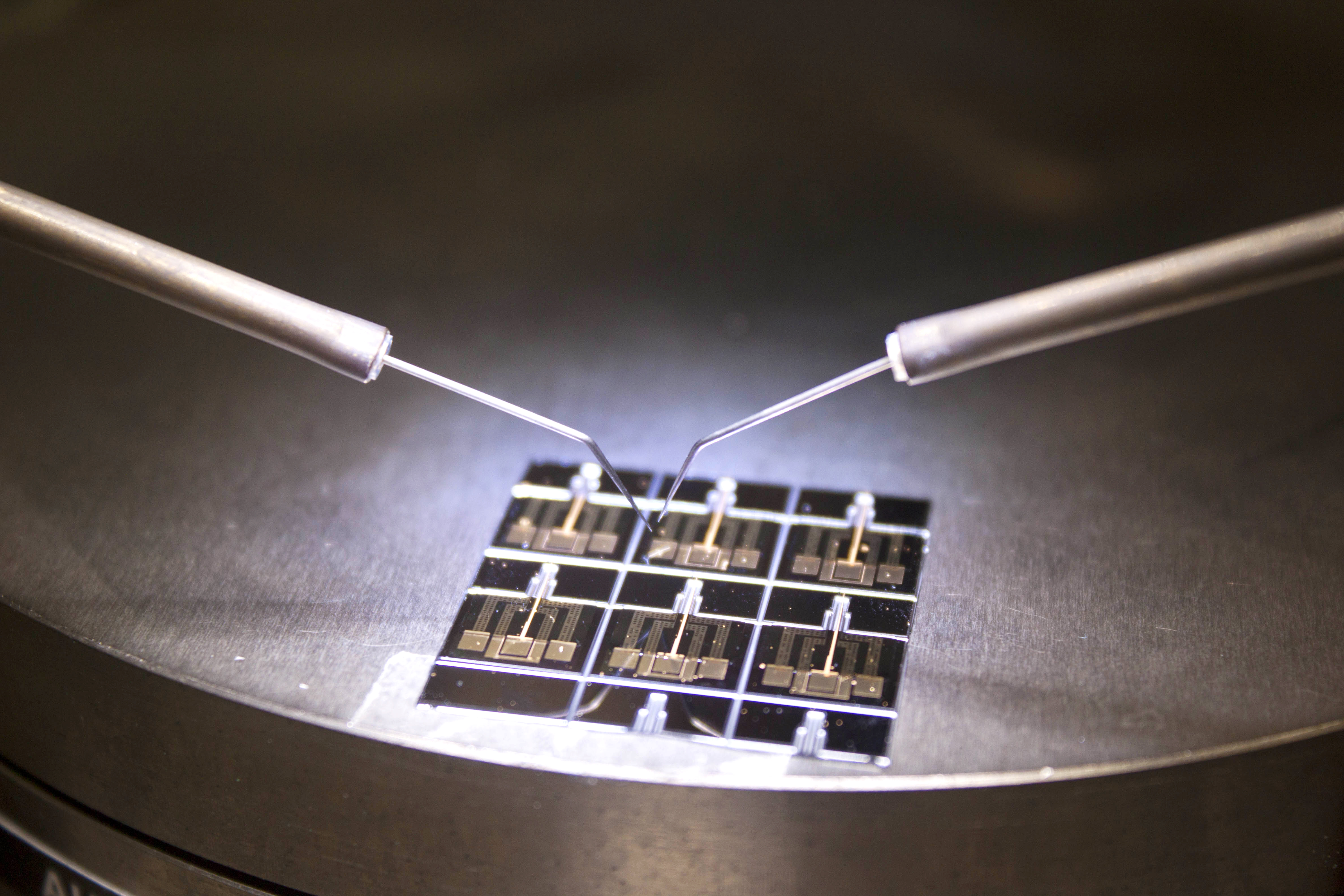 Engineering at Durham
We're ranked 5th in The Complete University Guide 2023 with a long history and tradition of Engineering education. Engineering has been taught at Durham since 1838, making it the first course of its kind in England.
Find out more about our research and impact
Get in touch
Find out more about our Department
Department of Engineering
Durham University
Lower Mount Joy
South Road
Durham
DH1 3LE
Tel: +44 (0) 191 334 1700