Annual Higginson Lecture
27 October 2021 - 27 October 2021
Kingsley Barratt room, Calman Learning Centre Durham University Science Site, Lower Mountjoy (Refreshments available from 17:30) The lecture will also be live streamed.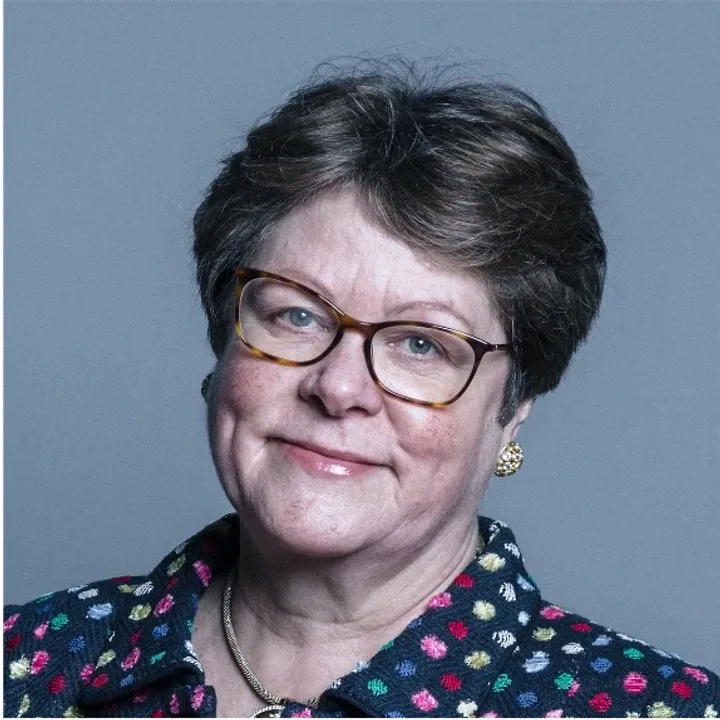 The Baroness Brown of Cambridge, Julia King DBE FREng FRS
This year's prestigious Annual Higginson Lecture will take place on Wednesday 27th October 2021. The speaker is Baroness Brown of Cambridge, Julia King DBE FREng FRS. The title is Net Zero – why is it so important and how do we get there?
Net Zero – why is it so important and how do we get there?
The world is already 1.2oC warmer than pre-industrial times, and the Paris agreement commits countries to try and keep temperature rise by the end of the century down to as close to 1.5oC as possible. The recent IPCC AR6 Report says we are likely to miss this target – to keep below 2oC we are going to have to act fast.
We are already seeing the global impacts of the changing climate: 2020 concluded the warmest 10 year period on record; 2016 was the hottest year ever recorded; in 2018 wildfires in the US burned more than twice the area they did in 1970, in 2021 we have already experienced extreme climate events in all parts of the world.
If we continue as we are the world could warm by an average of as much a 4oC by 2050, with dramatic effects on weather, drought, flooding, food availability, conflict, migration, wildlife – leaving parts of our world uninhabitable.
Taking the UK as an example, and the historic Climate Change Act of 2008, the lecture will look at the local impacts of climate change, the rationale for committing to achieve Net Zero emissions by 2050 and the ways this can be achieved, and the importance of the forthcoming COP meeting in Glasgow.
Speaker Bio
Julia has a PhD in Fracture Mechanics from Cambridge University and worked at Rolls Royce from the mid 90's to mid 00's holding positions including Head of Materials, Managing Director of Fan Systems and Engineering Director of their Marine Business. She has held University positions at Cambridge, Nottingham, Imperial College and Aston University where she was Vice-Chancellor for 10 years from 2006.
Since she gave the Higginson Lecture in 2006 Julia has held a number of appointments working closely with Government. She is a member of the Committee on Climate Change, the Airports Commission, and is the UK's Low Carbon Business Ambassador. She has previously been a non-executive Director of the Department for Business, Innovation and Skills. She is a Fellow of the Royal Academy of Engineering and was elected FRS in 2017. She became a life peer in the House of Lords in 2015 with the title of Baroness Brown of Cambridge.
In 2007 the then UK Government asked Julia to lead the King Review to examine the vehicle and fuel technologies that, over the next 25 years, could help to reduce carbon emissions from road transport. More recently she has been the Sector Champion for Offshore Wind and played a big role in delivering the Government's Offshore Wind Sector Deal as published in 2018.
More information about Julia can be found here.
Pricing
Free.
This lecture is kindly supported by Institution of Mechanical Engineers.