Engagement with Industry
Our interdisciplinary research programmes, world-class facilities and unique range of expertise makes collaboration with industry attractive, rewarding and mutually beneficial. In partnership with Durham University Business and Innovation Services, a range of avenues for collaborating with industry (from SMEs to multinationals), business engagement and research commercialisation activities are available within the Department.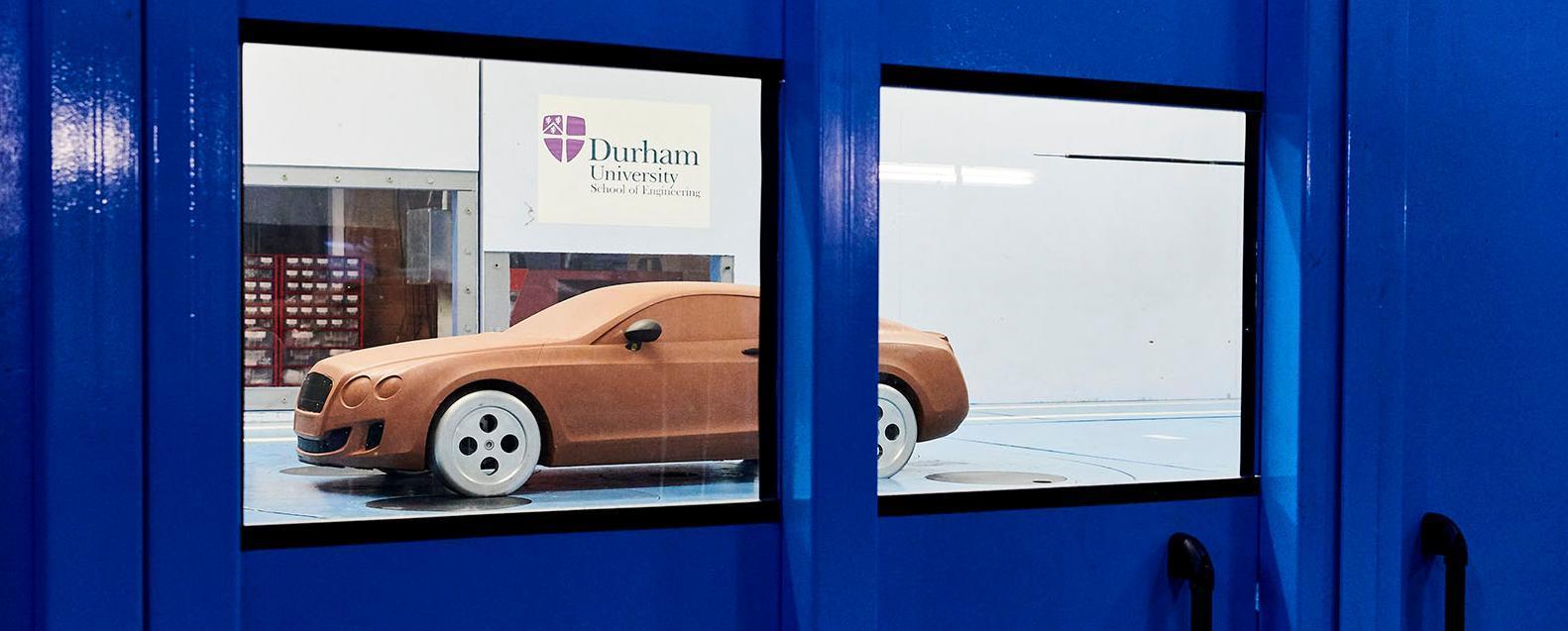 Consultation - Work with us
Consultancy activity by individual members of staff benefits both the person and the University, the research expertise of individual members of staff can be found via our staff pages.
If consultancy is not the best route for you we are able to put you in contact with other groups who can offer alternatives.

Services
Industry Relation & Services
Research Commercialisation
The commercialisation of our research activity takes many forms, including patent protection, license agreements and collaboration with appropriate industrial partners. The Research Commercialisation team's mission is to disseminate research outcomes via the commercialisation of ideas and new technologies. Technology transfer specialists work closely with individuals and groups across all three faculties.
We have a proven track record for the commercial exploitation of new products, processes and strategies arising from the internationally leading research base. The Research Commercialisation Team's aim is to:
Commercialise the outputs of the research activity of the University
To achieve this through the identification of technologies with commercial potential and to protect, develop and commercialise through sale, licensing business and industry collaboration
Where appropriate, to take innovative new technologies to the marketplace through spin out vehicles and to nurture and support these early stage ventures
To maintain a climate in which the exploitation of Intellectual Property generated in the course of research activity is a normal and automatic consideration.
Industry links
Research in the areas of energy delivery and computational geomechanics has enabled partnerships with industry. Our staff are actively working with these organisations to develop new solutions to pressing societal and technological problems. We maintain Department relationships with other blue-chip engineering companies (e.g. BAE Systems, Rolls Royce, BP) and SMEs.
Get in touch
Find out more about our Department
Department of Engineering
Durham University
Lower Mount Joy
South Road
Durham
DH1 3LE
Tel: +44 (0) 191 334 1700