Blurred Boundaries: Rescuing Workers' Privacy in the Process of Searching Data and Devices
Register
22 November 2023 - 22 November 2023
Virginia Mantouvalou and Michael Veale 'Blurred Boundaries: Rescuing Workers' Privacy in the Process of Searching Data and Devices'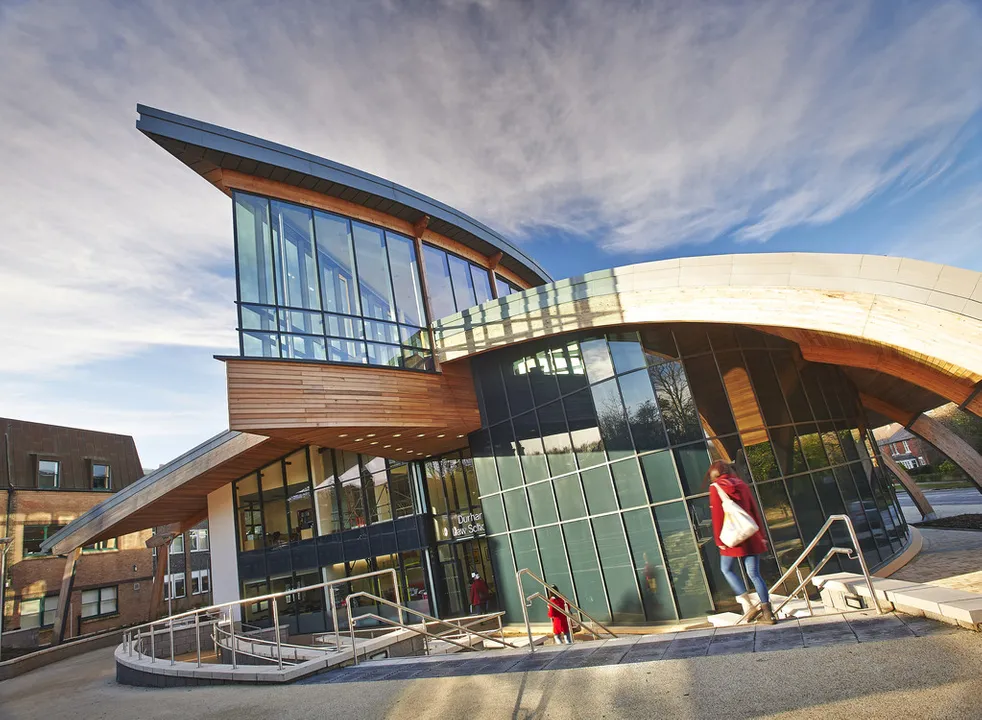 Durham Law School
Even though technological advancements can be useful for workers who can work remotely, and be at times faster and more efficient, they also pose serious threats to workers' privacy. In this paper, we will focus on practices that greatly blur the line between workers' private life and life at work, in particular the practices of 'bring your own device' (BYOD) and linking cloud storage to personal and work devices. The first of these sees workers allowed to use their personal devices for work-related activities, which can be convenient, familiar, and supportive of flexible working, potentially for several employers. The second of these sees workers using online storage for both personal and professional reasons and linking this storage to personal and work devices, which can again be a simple and efficient way to save and backup information and materials. However, both also present challenges for workers' privacy, particularly when other legal procedures are invoked. Employers may have legitimate reasons and a legal basis to request access to, control and monitor workers' devices on the basis of, inter alia, data protection, freedom of information, or civil procedural rules. Yet individuals neither separate their activities cleanly within or across devices in a way that can be searched for, and the scope of the regimes themselves can be extremely unclear. Assessing this scope often requires analysis of unseparated material which employers have taken to mean they require access to the device. The threat to workers' privacy is obvious. This threat is greater for precarious workers, such as workers employed through agencies or zero-hour contracts. In this paper we will examine this trend and the legal basis for accessing workers' private devices, and will assess the compliance of the intersection of various legal regimes with the right to private life as protected in the European Convention on Human Rights (ECHR).


Virginia Mantouvalou is Professor of Human Rights and Labour Law at UCL's Faculty of Laws.
Michael Veale is Associate Professor at UCL's Faculty of Laws.


This event is organised by Durham Law School's Human Rights and Public Law Centre. It will be chaired by Natalie Sedacca, Assistant Professor of Employment Law, Durham Law School.