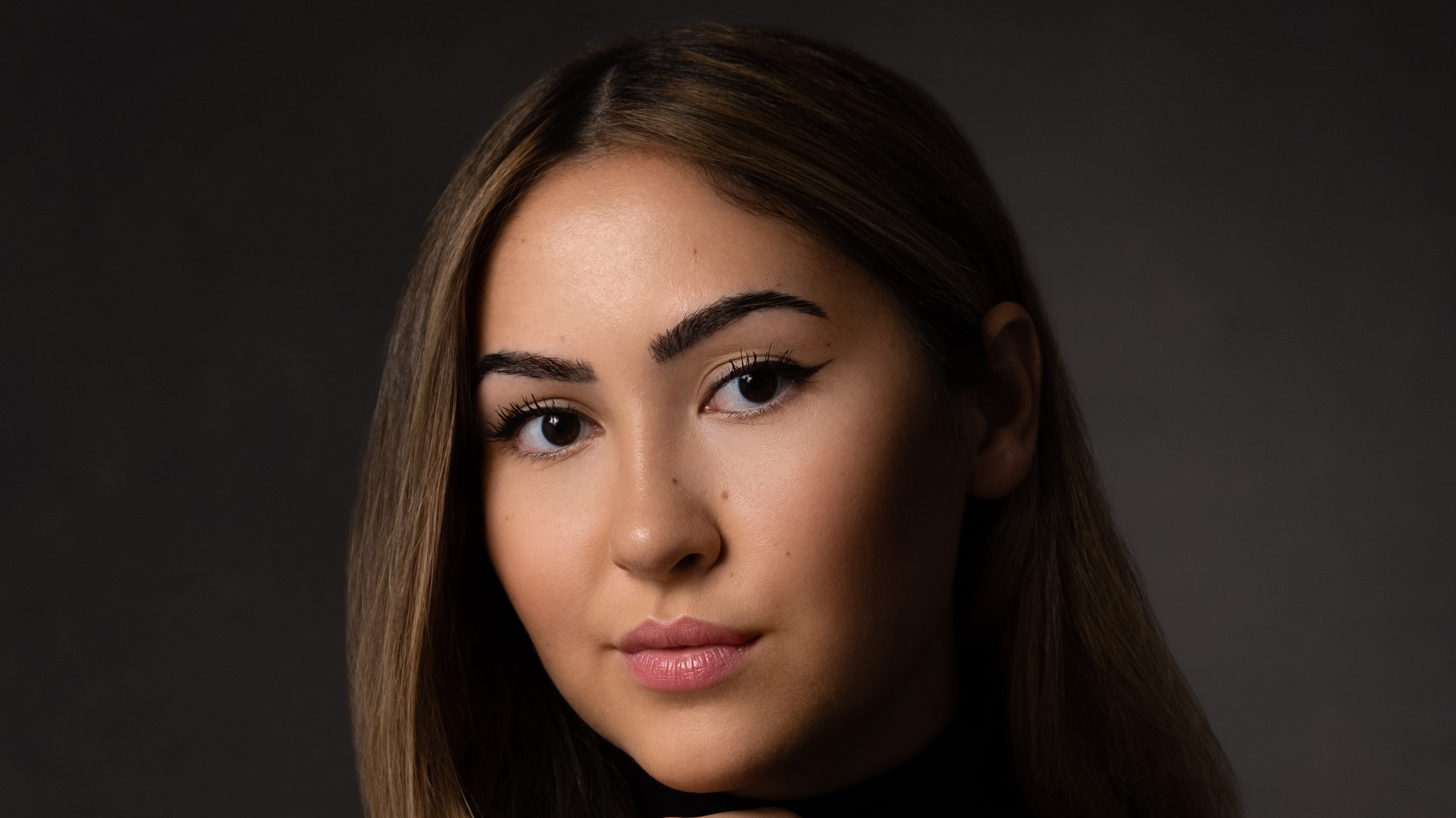 First year law student, Miray Kose, has released her debut crime fiction novel Game of Iniquity, a dark and well-researched historical crime novel, set amongst the grimy opium dens and glittering political spheres of an increasingly criminal Victorian London.
Miray says:
"As a law student, I have spent a lot of time learning about how the government functions. Naturally, this led me to have an interest in politics. I soon realised that at times, politics is less about governance, but about knowing how to play a game. A game played by excellent players and bad players alike, with each player having their own goal behind their eyes. Seeing modern political workings and the corruption that tends to plague it was definitely a great inspiration in crafting my story. I also have a great love for crime fiction, which I developed through reading Agatha Christie and Arthur Conan Doyle's timeless work, and a strong interest in the history of London in particular. All of these factors inspired me to write Game of Iniquity."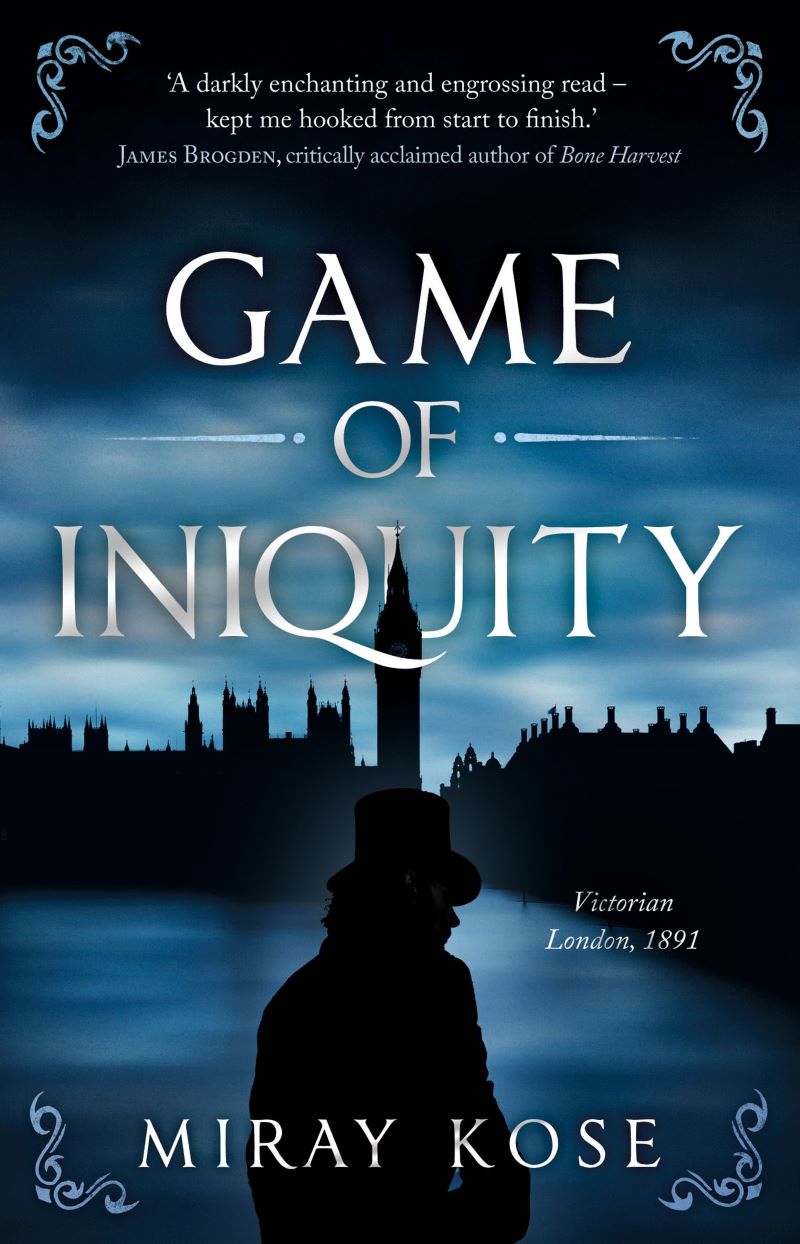 Game of Iniquity is a compelling story with an intriguing synopsis:
London, 1891.
Deliveries. Opium. Regret. The only three things twenty-one-year-old Gabriel Ashmore's life consists of until four murder victims are found in the increasingly criminal city, all marked with the same black veins. Gabriel is connected to all four. He delivered Erebus to them, a new opium variant on the market, after being forced to provide for his family following the brutal death of his mother four years ago.
Fearing his involuntary part in the murders, he becomes embroiled in an amateur investigation led by the wealthy, aspiring detective Alexander Wakefield, supported by the Leader of the Opposition, Lord Benedict Granville.
However, when they witness the fifth death, they realise nothing is as it seems in the city of veils and shadows. Truths become twisted, secrets are revealed and it soon becomes clear they are not dealing with a single killer, but the greatest criminal plot London has ever seen.
Miray continues:
"Being a law student at Durham University has really helped me gain important skills which are invaluable in dealing with the professional side of publishing such as networking with other authors, liaising with bookshops and retailers, as well as taking part in marketing. The University has also been very supportive of this endeavour. The friends that I have made through taking part in university societies, such as the Polo Club and the Durham Union, have also been great sources of support and encouragement. Overall, being part of Durham University during the publishing process of my book has been a wonderful experience. "
Miray Kose is a crime fiction writer studying Law at Durham University. She was born in Belgium and now lives in Solihull, England. She enjoys travelling and is a great lover of history.
Game of Iniquity is available now.
Book signing
On 17th June, 11am – 2pm, Miray will appear at Waterstone's bookshop in Durham for a book signing event to celebrate the launch of Game of Iniquity.