Welcome to St Mary's College!
As Principal of this magnificent college I am thrilled that we are part of Lumiere 2021 and home to the awe-inspiring Scattered Light installation. Welcome to all visitors that are joining us for this wonderful festival of light, please use this page to find out more about St Mary's where there really is something for everyone.
Maggi Dawn, Principal, St Mary's College
Learn more about St Mary's at Lumiere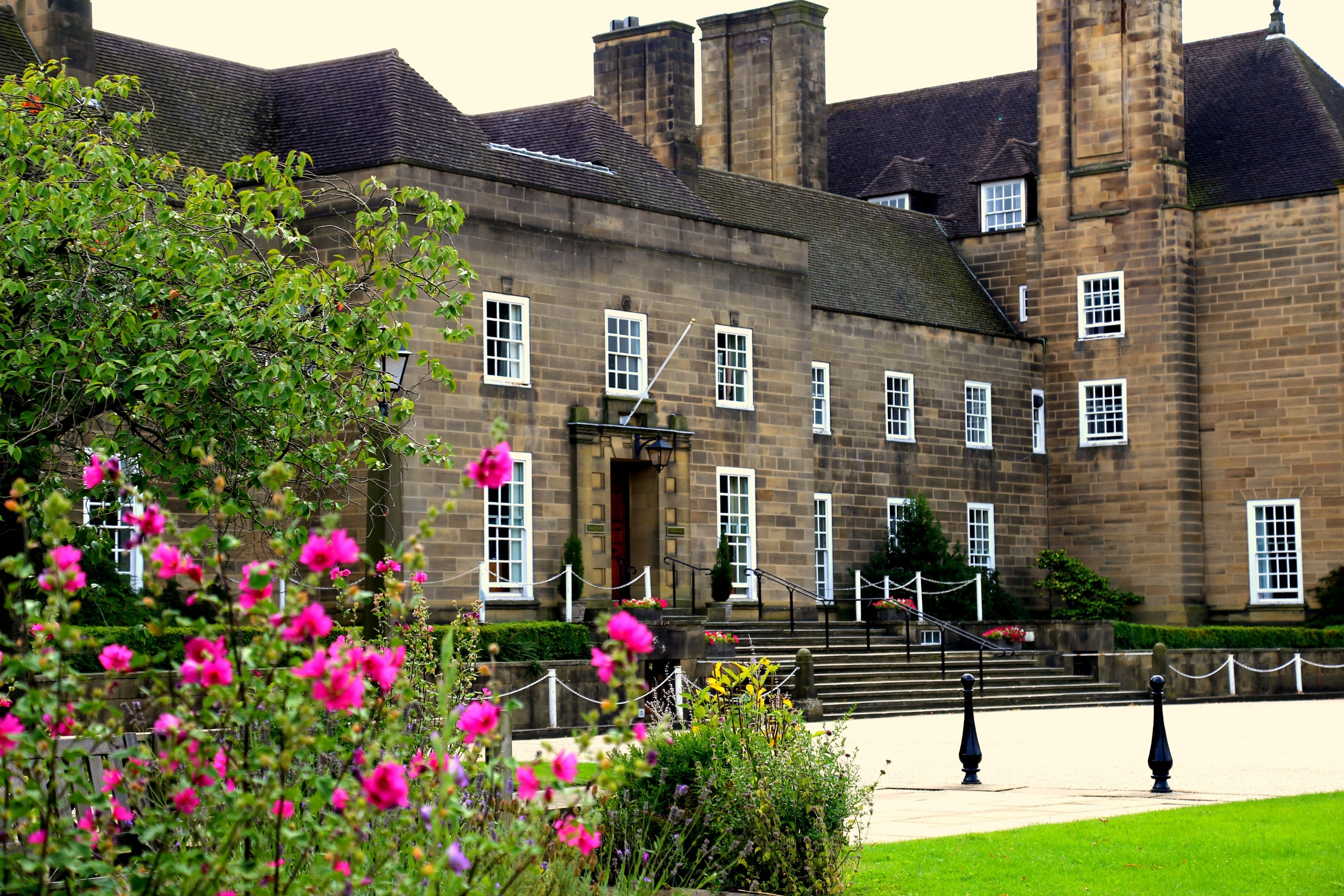 About St Mary's College
St Mary's is the third oldest of Durham's Colleges.
Founded in 1899, we first existed to pioneer higher education for women; later we became a mixed college, and we now number around 800 undergraduate members, 150 full-time and 200 part-time postgraduates. We are a warm and friendly College and, as you can see, situated in a great location, close to many of the University's academic departments and central facilities. Our neoclassical buildings and extensive grounds provide a beautiful environment in which to live, study and host Lumiere 2021!
Find out more about St Mary's College.
Our Alumni
Once our students graduate from Durham, they become part of our fantastic Alumni community, which as a University currently totals over 190,000 members. At St Mary's we currently have over 9,000 Alumni, creating a network spanning over a hundred years' history, seven continents and a hundred careers.