Sustainable Lumiere
Artichoke, the producers of Lumiere, are committed to addressing climate injustice and reducing environmental impact.
They also ask commissioned artists to sign a Sustainability Commitment. Artichoke undertake operational planning, paying particular attention to the following key areas: power, procurement of materials, ecology, transport and carbon removals.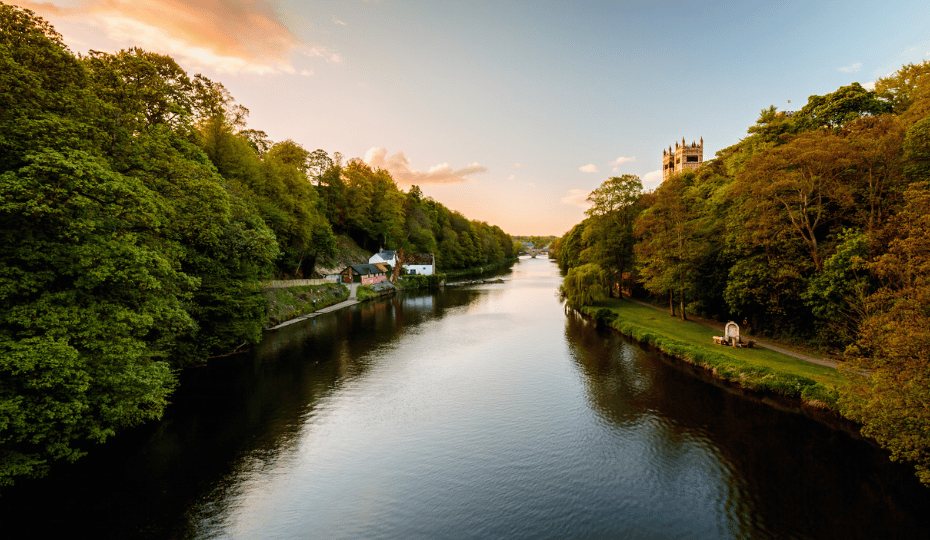 Greenspace Movement
The overarching goal of the emerging University Strategy is to secure academic success and a world-leading position on a sustainable basis. As part of the requirement to be sustainable, we are committed to making Durham University one of the most environmentally sustainable universities in the UK.
Read our Sustainability Action Plan