About Us
The Global Policy Institute at Durham University aims to establish international leadership in the field of global challenges and transborder problems, as well as the study of multilateral political and legal governance structures.
Our objective is to ensure that Durham University emerges as an important intellectual centre for the academic study, research, and policy developments in the field of international and global collective action problems, and how these are governed. Since globalisation has put many of these issues at the heart of politics and policy-making, Durham would potentially be centre-stage in research and policy issues with global reach.
Our People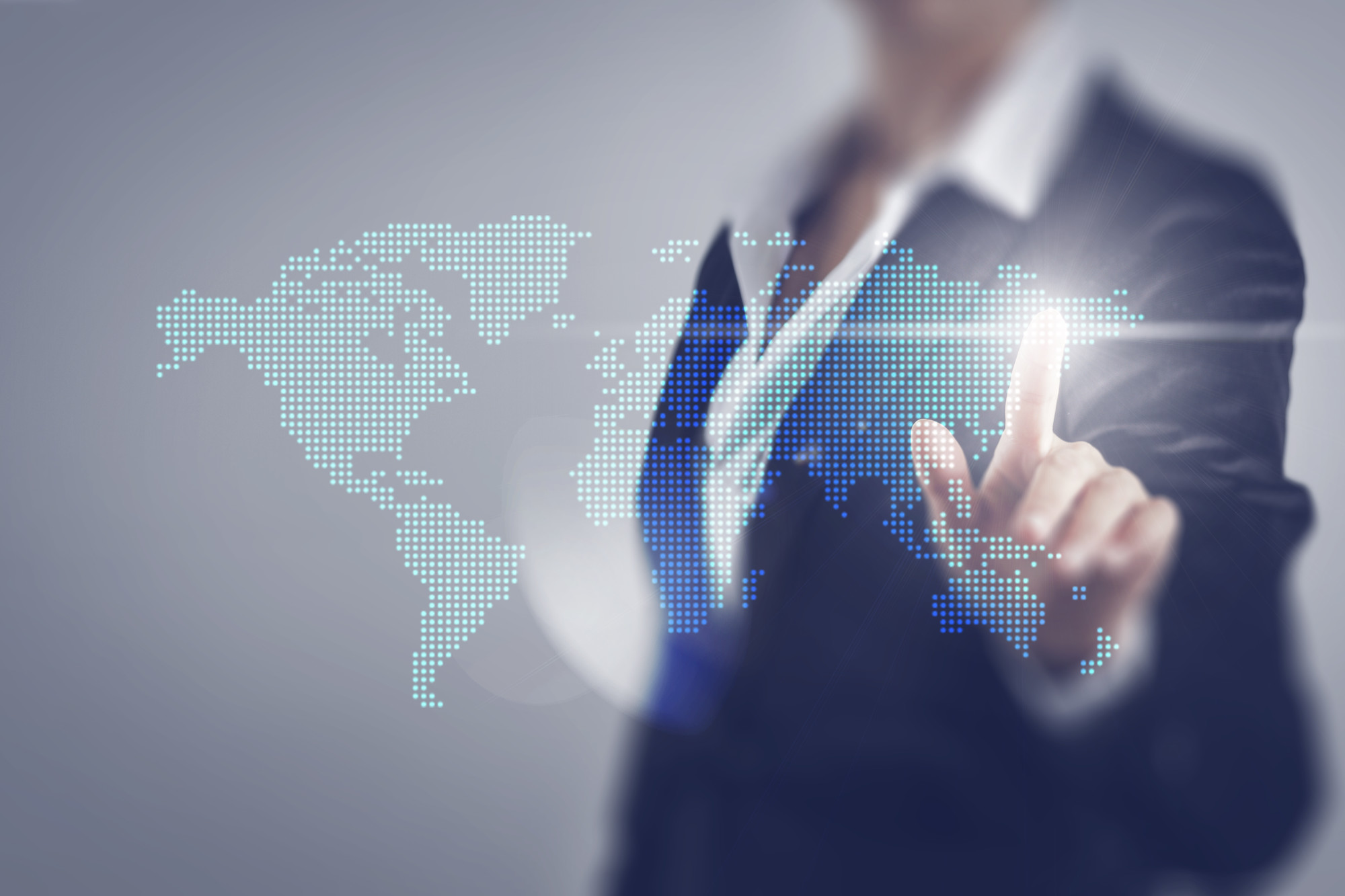 Our research areas
The research agenda for the Global Policy Institute is driven by the Institute Directors and Deputy Directors in collaboration with various partners both within Durham University as well as externally.
Explore our research areas
Get in Touch
Enquiries about the Global Policy Institute should be sent via the email below.
Global Policy Institute
Durham University
The Al-Qasimi Building
Elvet Hill Road
Durham DH1 3TU, UK