Decant and relocation
Over the next few years we will be remodelling the University's spaces and estate. This will enable us to respond to new working practices and the future requirements of our staff and students.
Some of our offices and study spaces are dated and will be remodelled and improved to ensure our staff and students have suitable spaces for work and study. Other departments have grown significantly, or will require additional space in the next few years. These will be relocated as part of the project, using existing University facilities that will be better utilised or re-modelled.
Staff or student? Visit our SharePoint site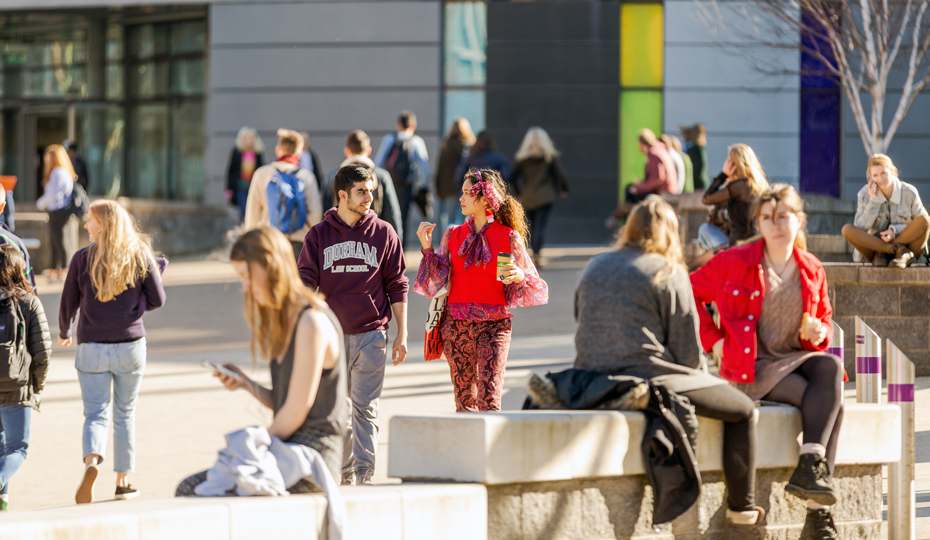 Current projects
Keep up to date with progress as projects develop.