Your College - Postgraduates
Every student at Durham is a member of a College, and colleges provide students with much more to student life than studying. In all of our colleges you will find a sense of community and belonging that is distinctive to Durham, which stays this you throughout your time as a student and beyond.
Find out more about our collegiate system and what it offers you as a Durham student. Learn more about each of our distinct colleges spread across the city, and how they enable you to create your own
Read our Postgraduate Colleges Guide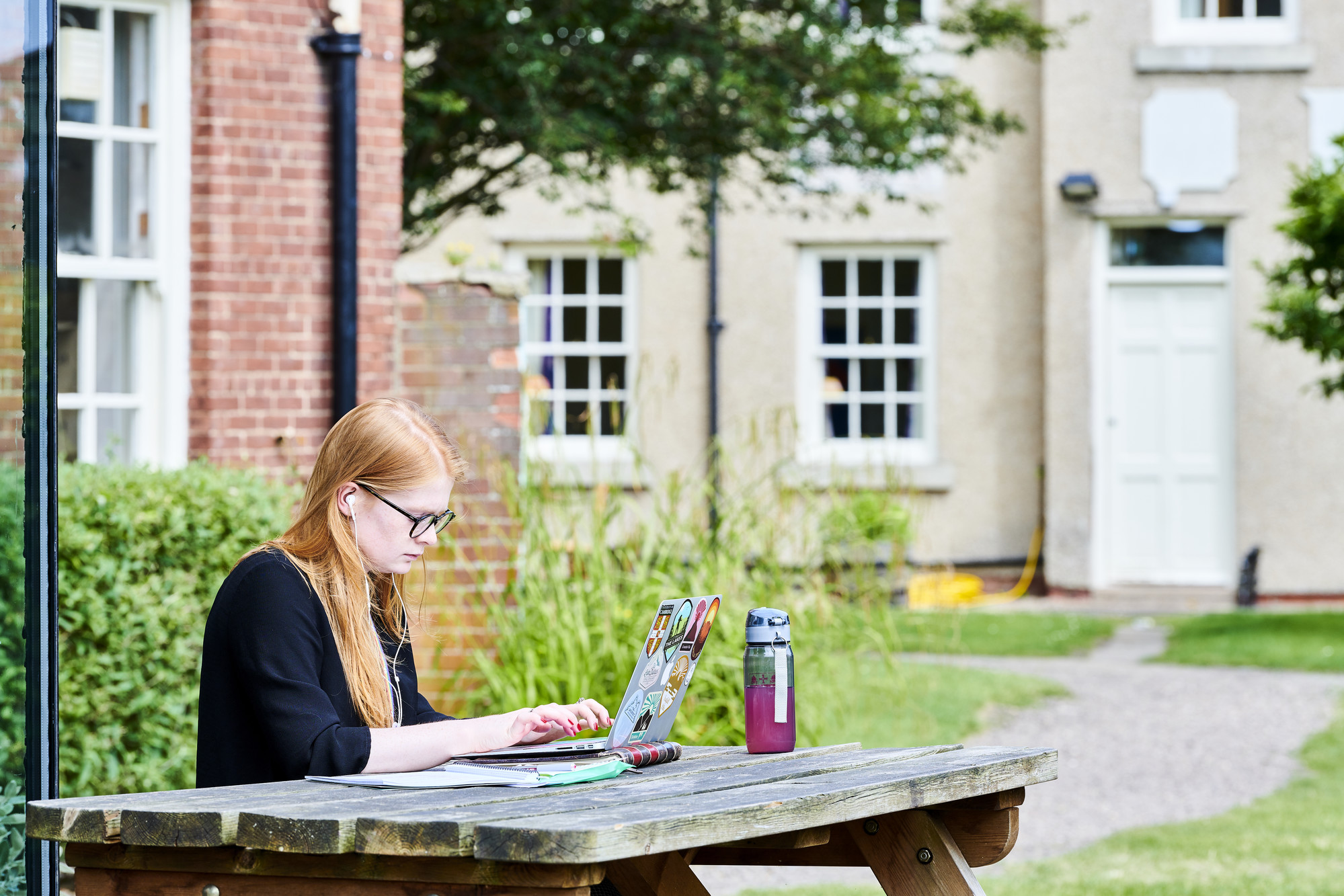 What is college membership?
At Durham, you will become a member of a College community. For postgraduate students, colleges inspire individuals to explore their intellectual curiosity by bringing together students from all different disciplines. Our Colleges provide the opportunity for you to connect with many students from all areas and levels of study to explore and analyse different ideas through guest lectures, talks and exhibitions to expand your learning. A few examples of the activities going on in colleges right now can be found here.
College life gives you a safe space for you to try something new and challenge yourself, or to create and deliver a variety of activities and events. You can also become involved in sports, the arts, drama, theatre, music and much more. Whether you participate competitively or would like to try out a new hobby, the opportunities are available should you wish to grab them.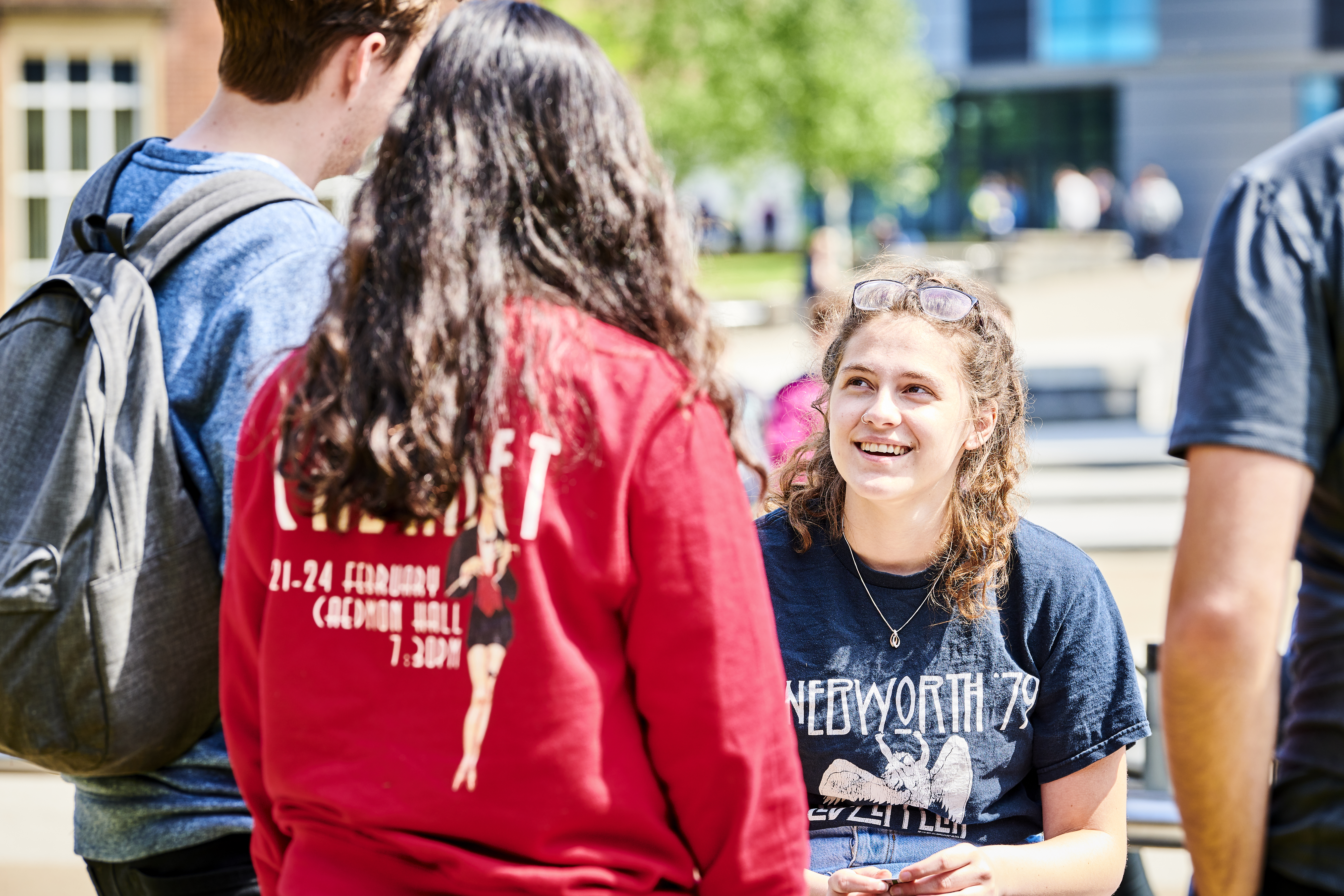 The fundamental characteristics of colleges are similar in their support and development, but there are lots of distinct differences that come from their traditions, ethos, buildings and culture. Every College has representative bodies for students that are usually known as Common Rooms. Each is made up of elected voluntary student officers who represent students from their college. Postgraduate students may become a member of a Middle Common Room (MCR), Student Representative Council (SRC), Graduate Common Room (GCR) or a Senior Common Room (SCR).
As a member of a Common Room, you can participate in elected student leadership, organise student-led events, and engage in local, regional, and global issues. Sixteen of our colleges welcome both undergraduate and postgraduate students, with a seventeenth postgraduate-only College. Our seventeen Colleges mean hugely increased opportunities for challenge and for making memories; there is truly something for everyone.