The UK's Impact Agenda: Opportunity to Engage or Threat to Academic Freedom?
Back to Events
25 November 2021 - 25 November 2021
Online seminar using Zoom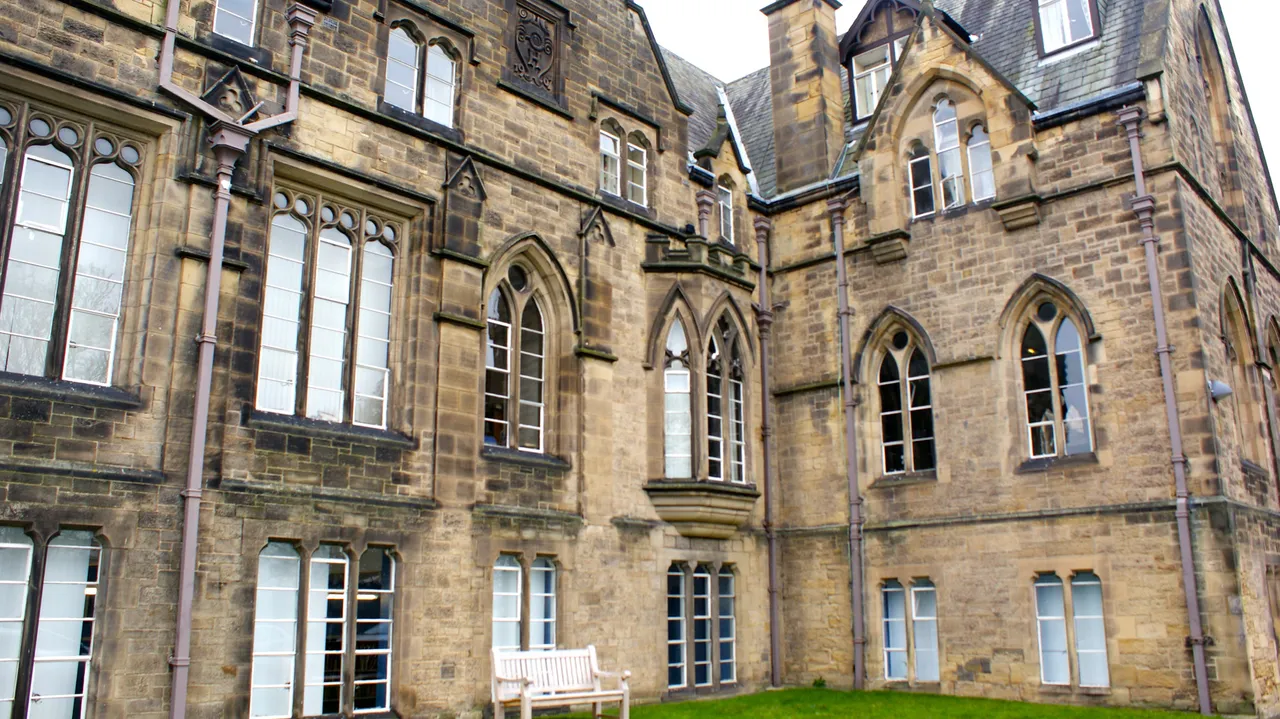 School of Education main building
Part of the School of Education's Making An Impact Seminar Series
The UK's Impact Agenda: Opportunity to Engage or Threat to Academic Freedom?
Professor Kat Smith, University of Strathclyde
Professor Richard Watermeyer, University of Bristol
This will be a virtual seminar using Zoom. Contact ed.research@durham.ac.uk for details about how to take part.
Over the past 15 years, core research funders and higher education institutions across the UK have embraced the idea of 'research impact' as a central tenet of academic work. However, for some commentators, an 'impact agenda' represents a fundamental challenge to the role that universities have traditionally played, and in their view should play, in society. From this perspective, the impact agenda is challenging academics' ability to contribute to social justice and critical citizenship.
This talk will draw on the findings of our recent co-authored book, The Impact Agenda: Controversies, Consequences and Challenges (Policy Press, 2020), which uses qualitative (interview and documentary) data to explore the various concerns that have been articulated. The talk will argue that the impact agenda is changing academic working lives and practices in the UK, informing the kinds of work and shaping the kinds of academics who are appointed and promoted, albeit with variations across disciplines and institutions. It will conclude by setting out some suggestions for an alternative approach to supporting academics to engage with external audiences.
Kat Smith is a Professor of Public Health Policy at the Strathclyde School of Social Work and Social Policy and an Honorary Professor at the University of Edinburgh. Her principal research interests are the dynamics of policy change and the relationships between evidence, expertise, policy and practice, particularly for issues relating to public health and inequalities. Her previous books include 'Beyond Evidence-Based Public Health Policy: The Interplay of Ideas' (Palgrave Macmillan, October 2013), and British Medical Association award-winning edited collection, 'Health Inequalities: Critical Perspectives' (Oxford University Press 2016). Kat is currently Co-Editor-in-Chief of Evidence & Policy and Co-Editor of the book series Palgrave Studies in Science, Knowledge & Policy.
Richard Watermeyer is a Professor of Higher Education and Co-Director of the Centre for Higher Education Transformations at the University of Bristol. He is by training and orientation, a sociologist of higher education with expertise related especially to academic praxis; institutional and research governance; scientific accountability and engagement; and higher education policy reform. He has held previous academic appointments at the universities of Bath, Warwick, Surrey and Cardiff. He is currently leading research exploring the future of education and work in the context of global digitalisation: https://digitalfuturesofwork.com He is also leading an international study, under a British Academy Mid-Career fellowship, of the opportunity costs for public engagement for research and policy. His recent books include: 'Competitive Accountability in Academic Life' and with Kat Smith et al. 'The Impact Agenda'.