OFSTED Outstanding Teacher Training
The Centre for Teacher Education is an Ofsted Outstanding provider of Initial Teacher Education (ITE) for both the Primary and Secondary phases.
The programmes are delivered as part of the Durham University Partnership working with over 300 schools in the region.
Teacher training pathways at Durham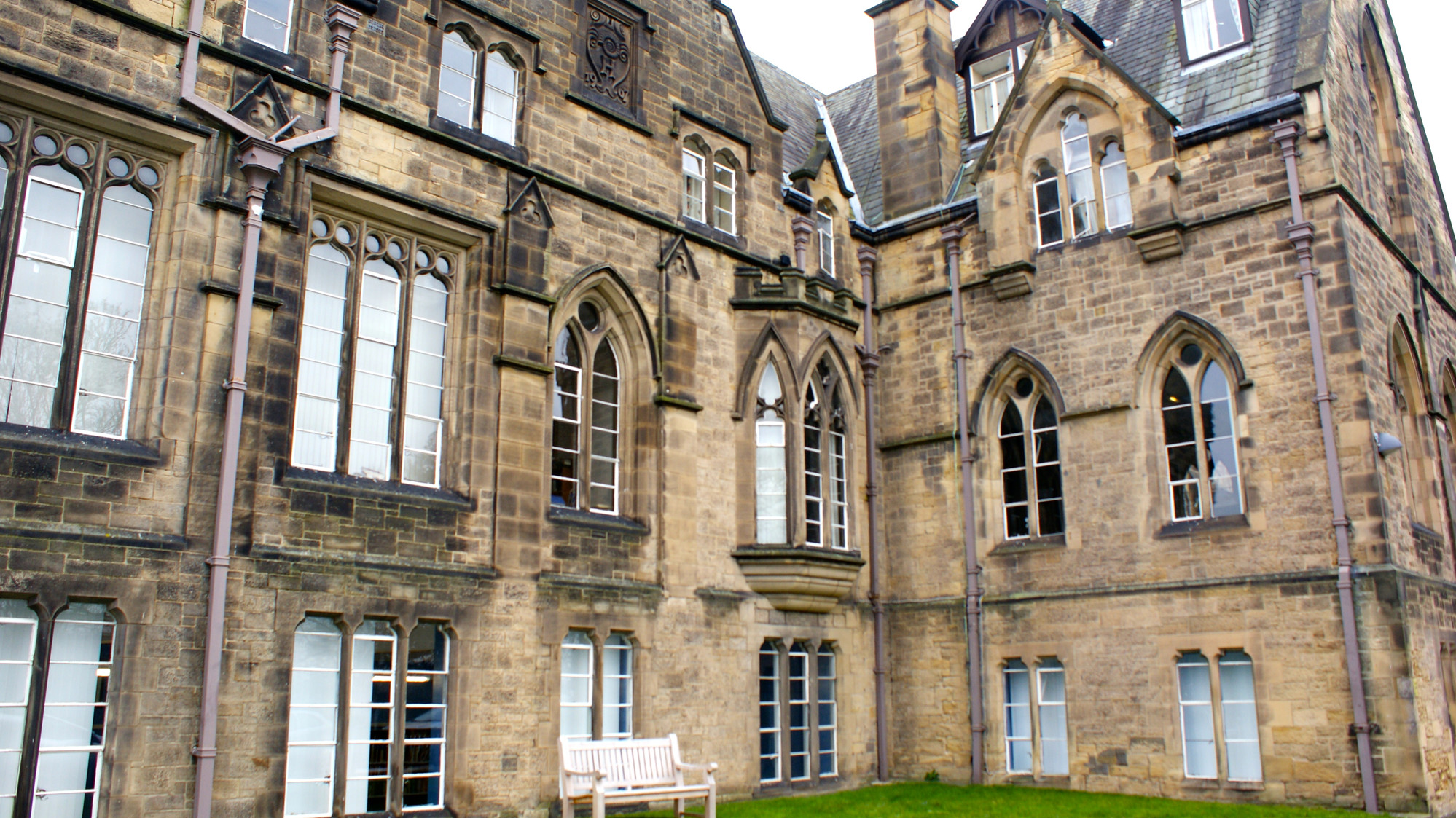 Durham University ITE Partnership
The vision of the Durham University ITE Partnership is to be a leader in the provision of high quality, creative and innovative teachers who aspire, through their scholarly, reflective and inspirational practice, to make a difference to the lives of their students, both now and in the future.
We aim to achieve this by ensuring:
a genuine partnership of equals in the process of preparing the next generation of outstanding teachers and future leaders of education;
a shared vision and mission across that partnership;
an approach that prepares not only for the present but also for variable and unpredictable futures;
wellbeing is at the heart of our provision, through a training programme that is inclusive at all levels – the teaching, the learning, the training and the pastoral support;
experiences that are high quality, both in schools and in the University;
a reflective and reflexive academic underpinning to learning and teaching that focuses on pupils' learning outcomes and their progress towards achieving their potential; and,
enhanced subject knowledge, subject pedagogy and pedagogical knowledge.
Initial Teacher Education
We offer programmes for both undergraduate and postgraduate level as well as working with local partners to offer a School Direct route.
Our programmes offer a blend of theory with practice drawing upon expertise to help you develop at the beginning
Discover our teacher education programmes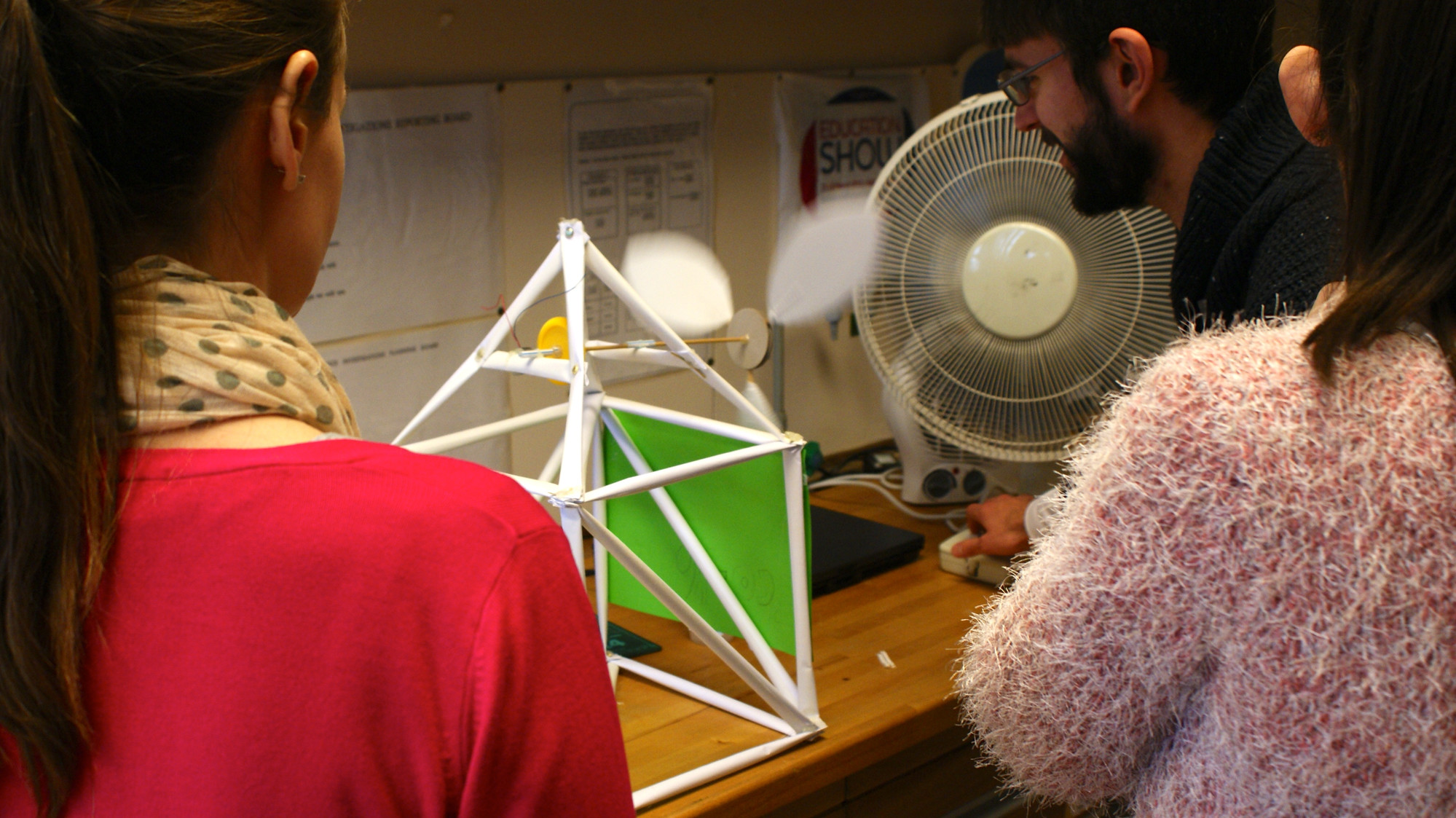 10 reasons to choose a Durham ITE programme
We are passionate about education and supporting teachers to be the best they can be, making a difference to students, now and in the future.
We aim to prepare the next generation of outstanding teachers and future leaders of education. We hope to prepare you for the present but also to enable you to thrive in varied and unpredictable futures.
The Durham University Partnership offers innovate structures to support your development as a beginning teacher.
We combine the expertise of practitioners, academics and teacher educators to support you on your journey.
We are proud of the excellent research and scholarship that takes place in the School of Education; from advising on policy, to research that informs school improvement to professional development of teachers, nationally and internationally
We ensure that our programmes of teacher education are intellectually robust, are research informed and provide beginning teachers with the enquiry skills that they need.
We provide opportunities to develop subject leadership
Our PGCE award is equivalent to 90 Masters level credits - this is greater than most other providers and beneficial if you wish to continue your studies to a Diploma (120 credits) or a Masters (180 credits).
We are involved in linking ITE with the early professional development of new teachers and ongoing professional development. We support you in your NQT year and beyond.
We provide a space for students and serving teachers to reflect, research and share their experiences.