Professor David Toll elected as a Fellow of the Learned Society of Wales
6 May 2021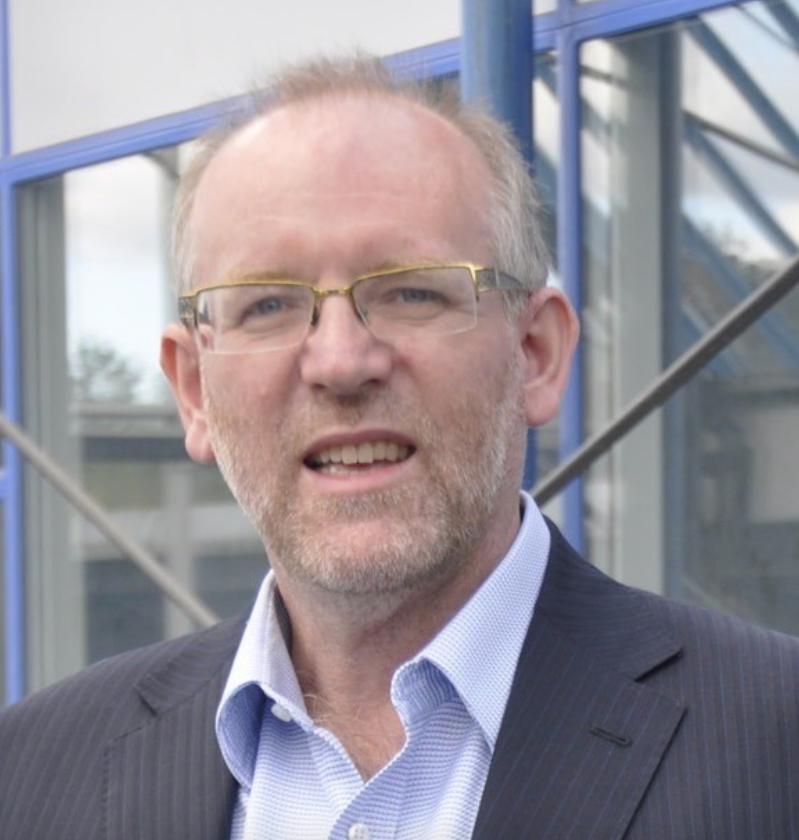 Congratulations to Professor David Toll who has been elected as a Fellow of the Learned Society of Wales. The Learned Society of Wales has 595 distinguished Fellows elected from all branches of learning and who are prominent figures within their respective disciplines & professions.
The Learned Society of Wales has 45 new academics, researchers and professionals to its Fellowship in 2021. The new Fellows demonstrate the ongoing excellence of Welsh research, universities and intellectual life, all of which have shone during the extraordinary events of this pandemic-marked year. Professor David Toll is specilised in the subject of Civil Engineering in the area of Science, Technology, Engineering, Medicine & Mathematics.
For more details please see here.