Protect the soild - launching of soil image competition for COP26
6 November 2021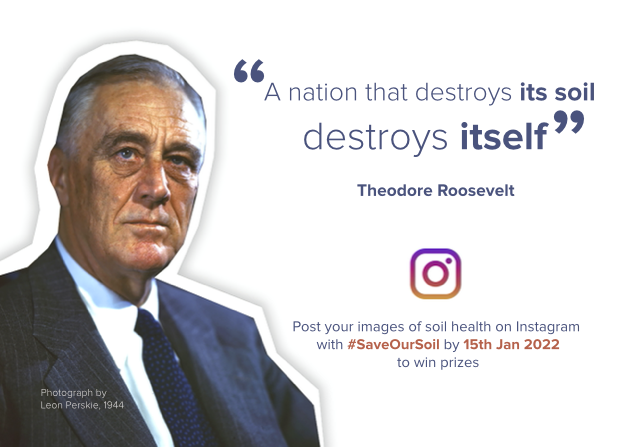 Experts led by Professor Karen Johnson are dedicated to understanding, protecting and rebuilding soil health, aiming to make a step-change in global soil health awareness.
The team will be attending COP26 in Glasgow and showcasing their collaboration with experts in Zimbabwe to understand and illustrate the challenges posed by climate change for both the global north and south, and how improvements to soil health hold the key to tackling these.
They will also invite people to learn about soil health in a practical way, by showing them how to make their own mini terrarium and learn about the soil 'circular economy'.
Karen and the team are also taking part in the Durham County Council ECO 2 Smart Schools Climate Conference, working with children across the globe to educate them on soil health and climate change.
More about the story can be found here.