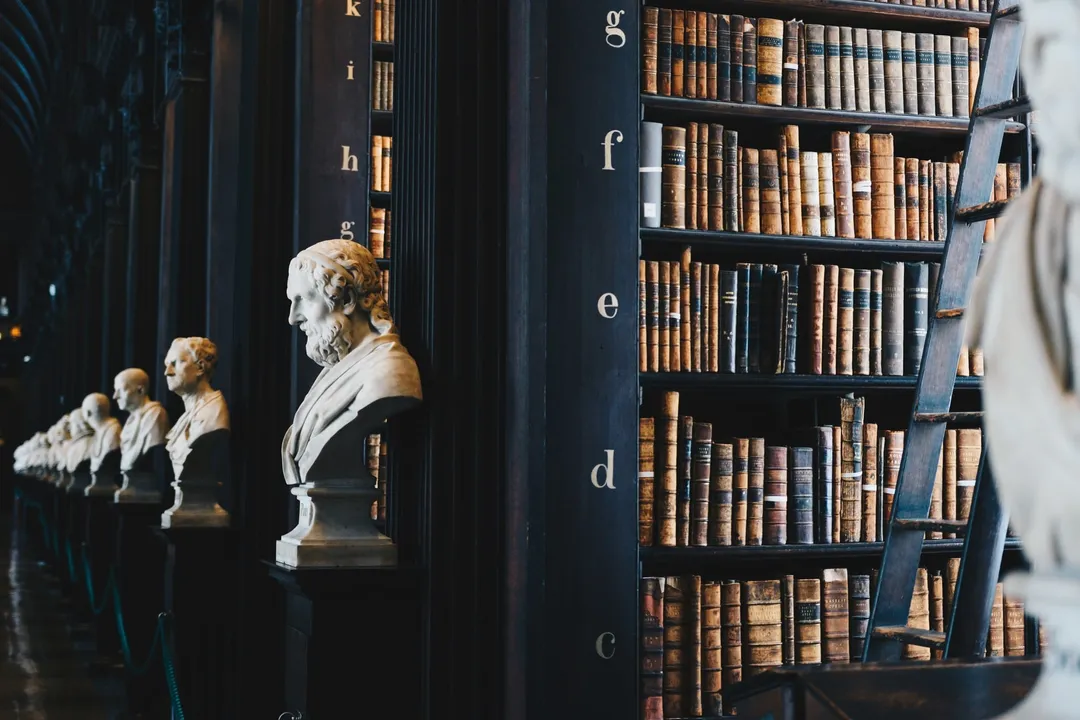 Photo by Giammarco on Unsplash.
IAS Seminar by Dr Stefano Bertea
In this talk, Dr Stefano Bertea will provide the outline of a conception of legal obligation that is irreducible to the accounts of the kind of obligation engendered by the law theorised within contemporary legal philosophy. In his effort aimed at constructing a novel conception, he will start out from a concept of obligation understood as a normative claim in virtue of which we are bound to take some course of action, such that to fail to do so would be to commit a wrong. With this concept in hand, Dr Bertea will proceed to specify it into a conception of legal obligation, using the concept of obligation as the ballast with which to ensure coherence for the proposed account of legal obligation. The resulting conceptualisation will depict legal obligation as a law-sourced reason requiring certain courses of conduct to be carried out as a matter of distinctively intersubjective considerations.
Places are limited and so any academic colleagues or students interested in attending in person should register here. We encourage any attendee in person to take a Lateral Flow Test in advance.
To attend online via Zoom, please register here.