Do you know where you are? How we use spatial representations to navigate and remember our experiences.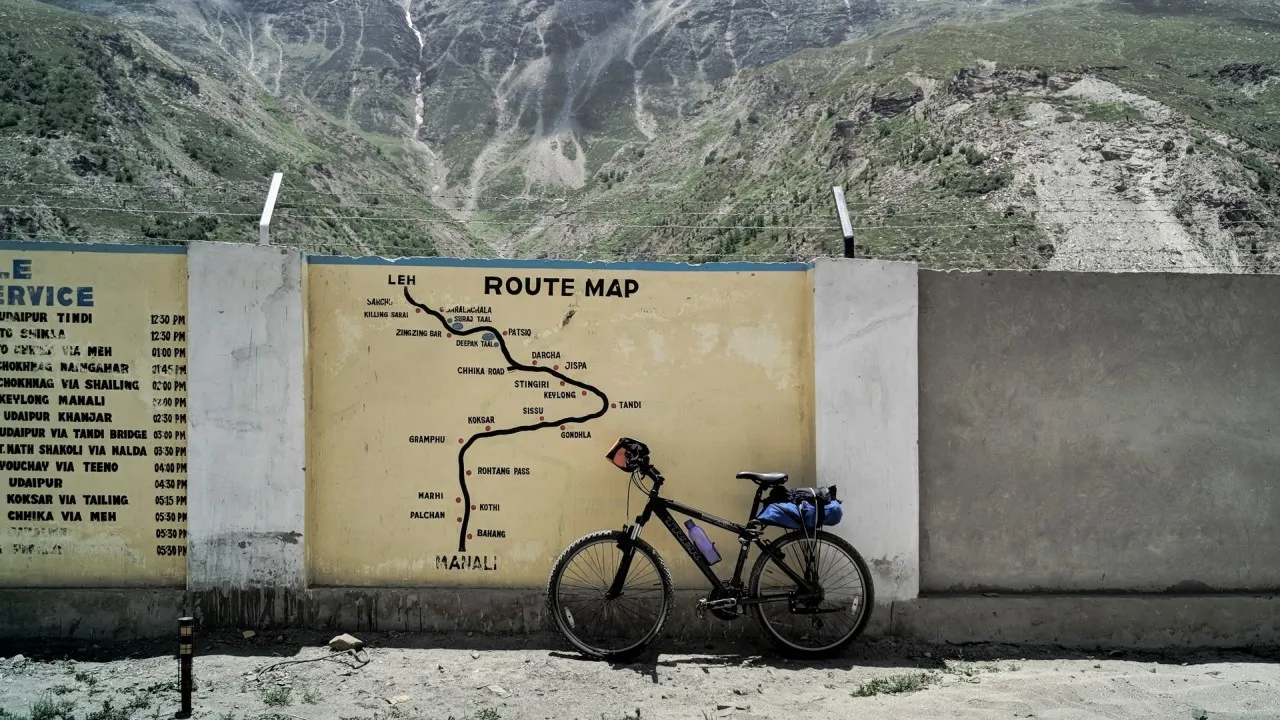 Photo by Mohit Tomar on Unsplash.
IAS Public Lecture by Dr James Ainge, University of St. Andrews.
When you leave work to go home, how do you find your way to the car park? When you get there, how do you remember which car is yours and where you parked it? Research from the last 50 years has given us a good understanding of the neural mechanisms that allow us to form internal representations of external space; cognitive maps. These spatial representations integrate information from our everyday experience to allow us to keep track of where we are and what is happening. Dr James Ainge will briefly describe how individual neurons within the brain's memory network represent our environment and allow us to orient ourselves in space and navigate efficiently to other locations. He will go on to explore how the memory from our everyday experience may be stored within this spatial framework. In the final part of his lecture, he will examine what happens when these spatial representations become distorted. Does this result in us getting lost?
Registration is not required to attend in person. To watch online please register here.