An IAS Fellowship Seminar by Professor Philippa Colin (Western Sydney University)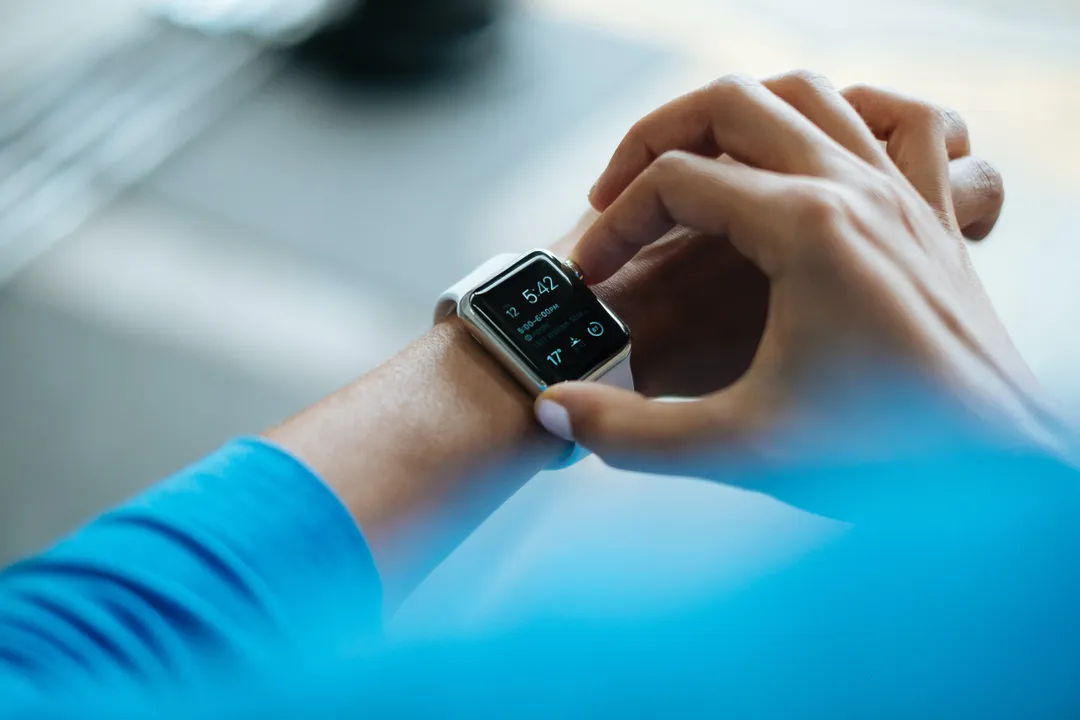 Image courtesy of iStock
From social media to targeted health websites, mobile apps, biometric devices, telehealth and digital health records, our experience of health and wellbeing is more mediated by digital technologies than ever before. The integration of digital technologies and platforms into everyday life has (re)shaped the practices of individuals and groups, as well as policy and health and wellbeing interventions. Digital transformations have the potential to significantly improve the health and wellbeing of all people through increased access to information, support and care. Yet many groups – such as young people are largely invisible in health research, development of technologies that directly or indirectly shape health policy and governance frameworks. The lack of consideration for how the majority experience, envision and are making health and wellbeing in digital society – in hyper-diversity - has significant implications for the health and wellbeing of already marginalised and disadvantaged groups, such as young people, now and into the (digital) future.
In this seminar, Professor Philippa Collin will consider the limitations and 'productive edges' of key concepts such as wellbeing and resilience. By centring notions of 'youth' and 'the digital', she will discuss ways of conceptualising, researching and activating alternatives that can 'make' more equitable digital futures. In particular, se will introduce and explore the idea of a 'networked capabilities approach': a relational, socio-political approach to actualising rights, justice and wellbeing in digital society.
Places are limited and so any academic colleagues or students interested in attending in person should register a place here.