An IAS Public Lecture by Professor Britt Kramvig, UiT the Arctic University of Norway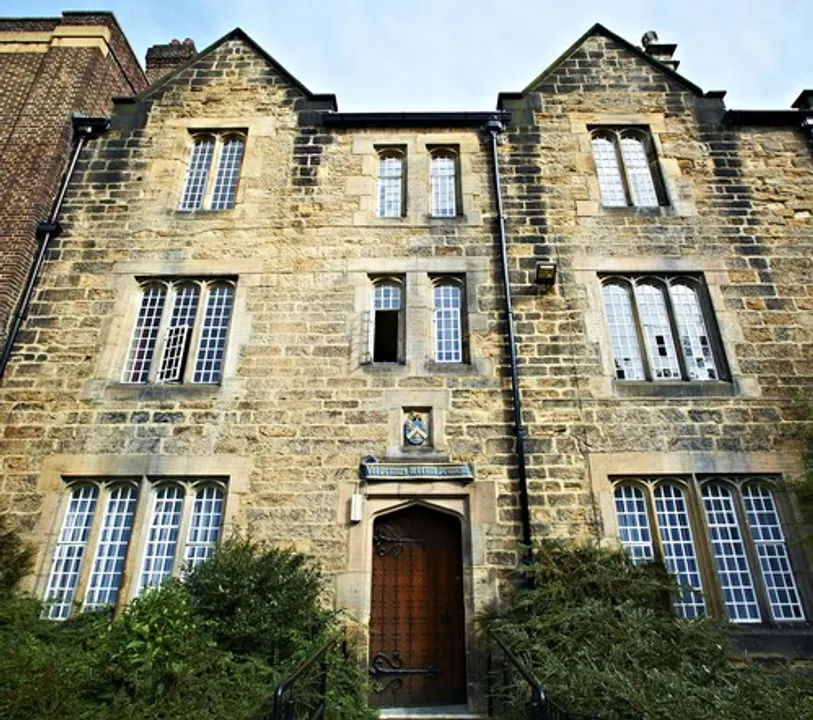 Image of Hatfield College, Durham University
In this talk, Professor Britt Kramvig will engage with Marisol de la Cadena's "eventfulness of the ahistorical" focusing on two different historical archives. One of the archives is a conventional archive, the other is not. What both archives have in common, is that they have been silenced. The reasons for this are different, but also partly the same. In addition, both archives are an enactment of state practices of documentation as well as of local Sámi practices, the latter including acts of caring for valuable stories, objects and non-humans by keeping them out of official national records. Together these combine to create what Professor Kramvig identifies as 'odd entities'.
One of these silenced entities is "the invisible Indigenous Sámi whale" as performed in historical documents and records. Within Sámi naming practises, rock art, joiks, and storytelling we know about the Indigenous people's relationship with whales, whaling and other sea mammals. However, in official historical governmental surveys, research papers, and other documents, the Indigenous relationship with the whales is missing or silenced. The other odd entity is the archive of the Sámi healer Knut Lunde that for 80 years have been kept out the public domain by his family, until two years ago when 30 000 letters, Lunde's personal diaries, and patients records from 1902-1937 were given as a gift to UiT The Arctic University of Norway. Engaging with these odd entities, Professor Kramvig argues that the eventfulness of the ahistorical, the archive/not archive add up to pluriversal storytelling that make it possible to imagine an epistemic decolonization, if we, as researchers, manage to stay with the epistemic disconcertment of the "odd entity".


Registration is not required to attend in person. To watch online please register here.