Student climate action and the making of viable democratic futures (please note rescheduled date from 01 March 2023)
Email for more information
8 March 2023 - 8 March 2023
Seminar Room, Institute of Advanced Study, Cosin's Hall, Palace Green (please note car parking is not available on Palace Green)
An IAS Public Lecture by Professor Philippa Collin (Western Sydney University)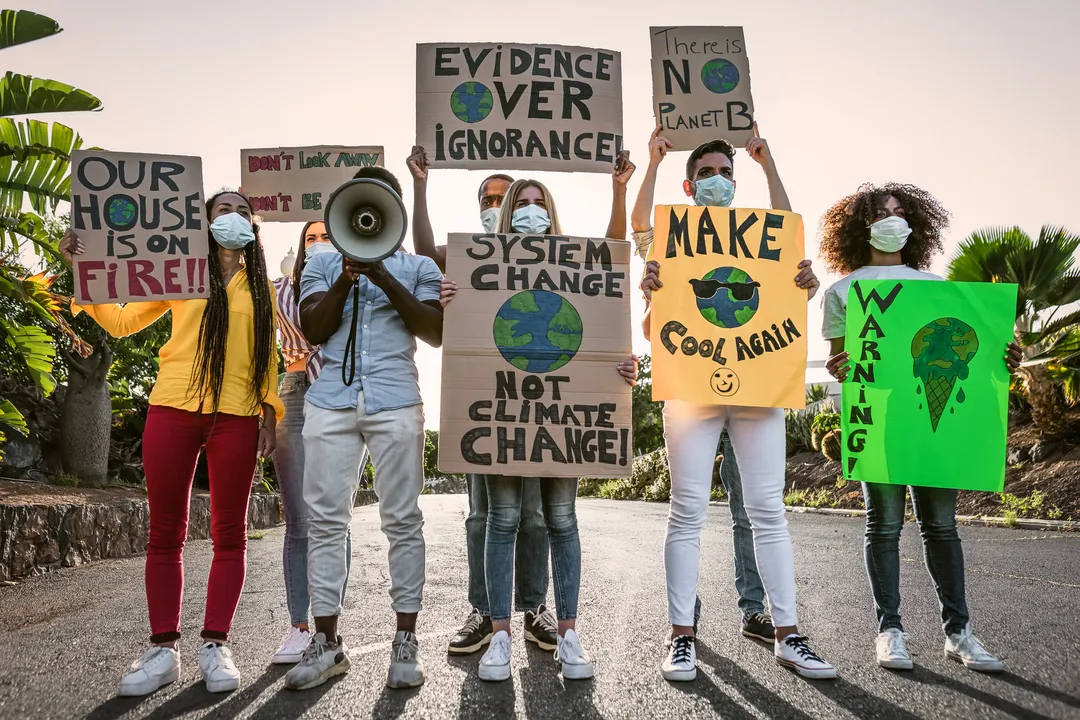 Image courtesy of iStock
Since 2018, students around the world have mobilised en masse in the student climate action movement. This paper considers how their participation constitutes a legitimate effort to realise more participatory and viable democracies, as well as a viable planet. Paying particular attention to how young people conceptualise, visualise and practice politics, and the reactions their politics has elicited over time, Professor Philippa Collin investigates how student climate activism is shaping - even regenerating - political and democratic culture.
To do so, she will discuss an in-depth examination of student climate activism in Australia: looking at how the context, the participants and the different representations of the movement have evolved over time. Comparing and contrasting analyses from live and digital ethnography of major protest events between 2019 and 2022, she examines who is involved, what they are doing and the reactions they elicit from media, political elites and allies.
The analysis suggests significant shifts in how students are situated among a growing network of older allies indicating a wider, intergenerational politics for climate justice and democratic renewal. This is also evident in the visual language of the movement, which has increasingly reflected calls for young people's recognition as citizens with rights to both a voice and a viable future. Finally, the responses of commentators and political elites to student activism over a three- year period highlights how student action is making both expectations and possibilities for contemporary democracy in digital society.
This lecture is free and open to all. Registration is not required to attend in person.