Joanna Berry interviewed by Power Technology on EU energy policy
2 May 2021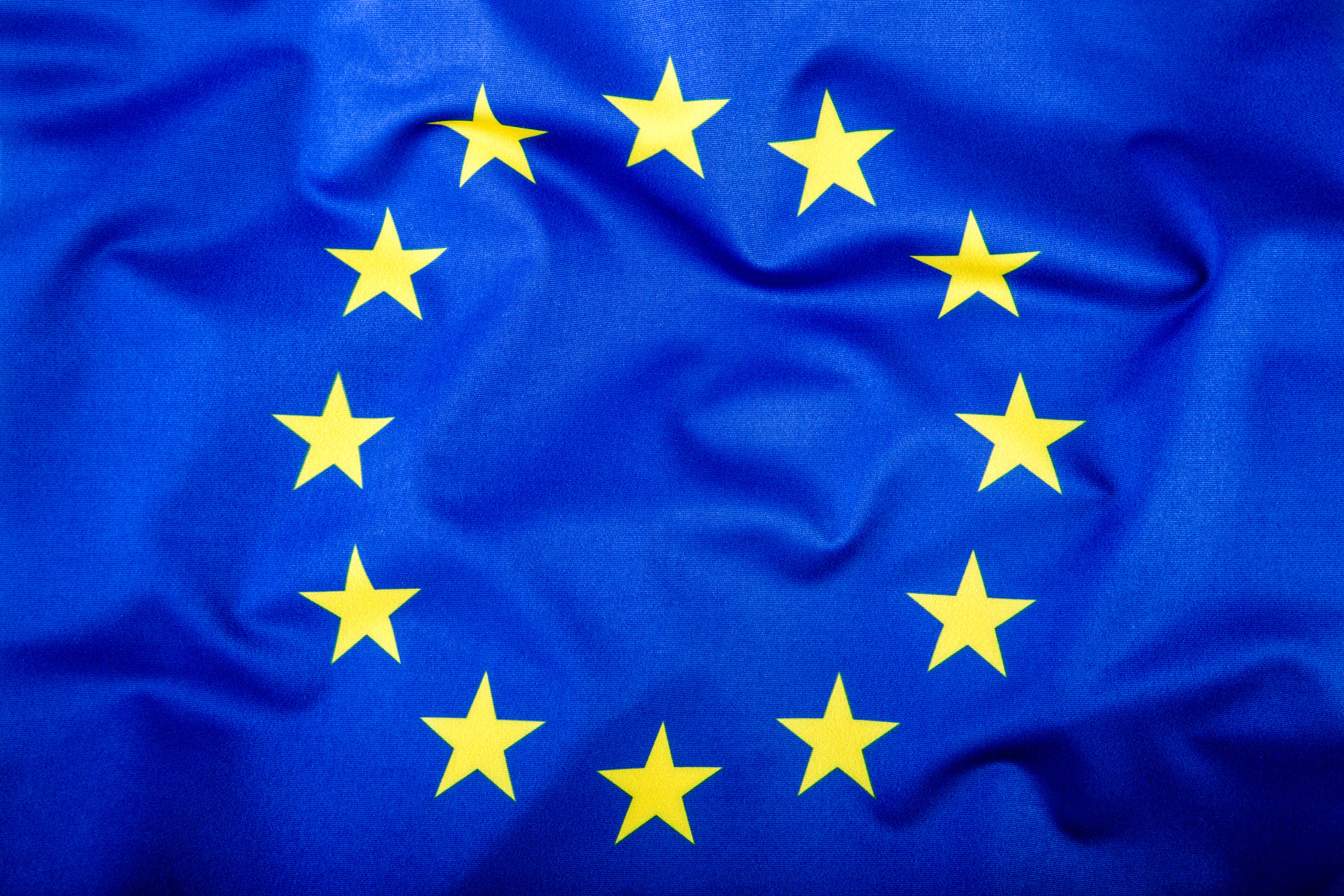 DEI Director Joanna Berry interviewed for Power Technology Magazine analysis article 'EU energy policy: world-leading, insufficient, or both?'
Asked about Climate Targets and the Paris Agreement DEI Director Dr Joanna Berry said despite its ambition, the legislation does 'nowhere near enough' to stop catastrophic climate damage.
She continues:
"Europe is doing as much as, and maybe more than, any other part of the world with respect to the energy transition and climate change. However, just blanketing all of Europe with a positive message is wrong. From what we can see places like Germany, the Nordic countries and Switzerland are in a very different place when compared to, say, Poland.

"Across the continent, it's a mixed story. Norway is doing well. The UK is also doing quite well on power generation, though it exports its carbon footprint elsewhere for embedded carbon in manufacture. Post-nuclear Germany has reverted to coal, the Netherlands is shutting down its natural gas industry."
Asked whether power generation was the most importnat part of the European Green Deal, Dr Berry said:
"Relatively speaking, we are not too concerned about the energy generation side. Both wind and solar are now commercially viable on a very large scale. The much bigger problems are around what is happening within the end user: the demand side.

"Today, decarbonising heating, heavy industry, heavy transport, and aviation is much harder than providing more power. Across Europe as a whole, we have to get our own house in order, dragging up those slower in delivery.

"But we aren't sure that the European Commission has the drive or capability to force these [industries] to comply. Compliance will come from the energy transition making economic sense, and creating a low level of social disruption."

"Climate change is not preventable – it's already happening. But much greater efforts are needed to minimise the risk of the ever more significant impacts of climate change. The focus needs to be on those parts of the energy system that have seen little progress in the last 30 years, unlike electricity; for example, areas such as decarbonising heat and transport.

"The average carbon intensity of grid electricity in the UK last year was around 180g CO₂-equivalent/kWh – it wasn't long ago that the average was three times that.

"The decarbonisation of transport isn't great anywhere, and heat is a mixed bag. Europe, or some parts of it, is seen as probably the most advanced area for energy transition. We have a feeling that Europe could be doing more around influence on the global stage. [Upcoming climate conference] COP26 should help but this will not be enough by itself, especially as it is a one-off event."
Power Technology is a "Digital magazine for senior power industry decision-makers" from more than 105 countries. More than half readers are located in Europe and 25% in North America.