Bioanalytics Facility
The Bioanalytics facility houses a range of state-of-the-art chromatography and mass spectrometry instrumentation. The facility is available for use by staff and students from across the university, as well as offering a consultancy service for external clients.
Contact us
Introduction to the facility
Bioanalytics is one of a number of mass spectrometry facilities here at Durham university, the Biosciences facility specialises in the analysis of biomolecules, with a focus on lipids and metabolites.
In addition to state-of-the-art instrumentation, clients can draw on the experience of our staff who come from a wide range of backgrounds. We are happy to assist you in experimental design, from sample preparation through to data analysis, together with information on the costing of research projects for grant submissions. For more information of current capabilities, please take a look at our instruments tab.
Instruments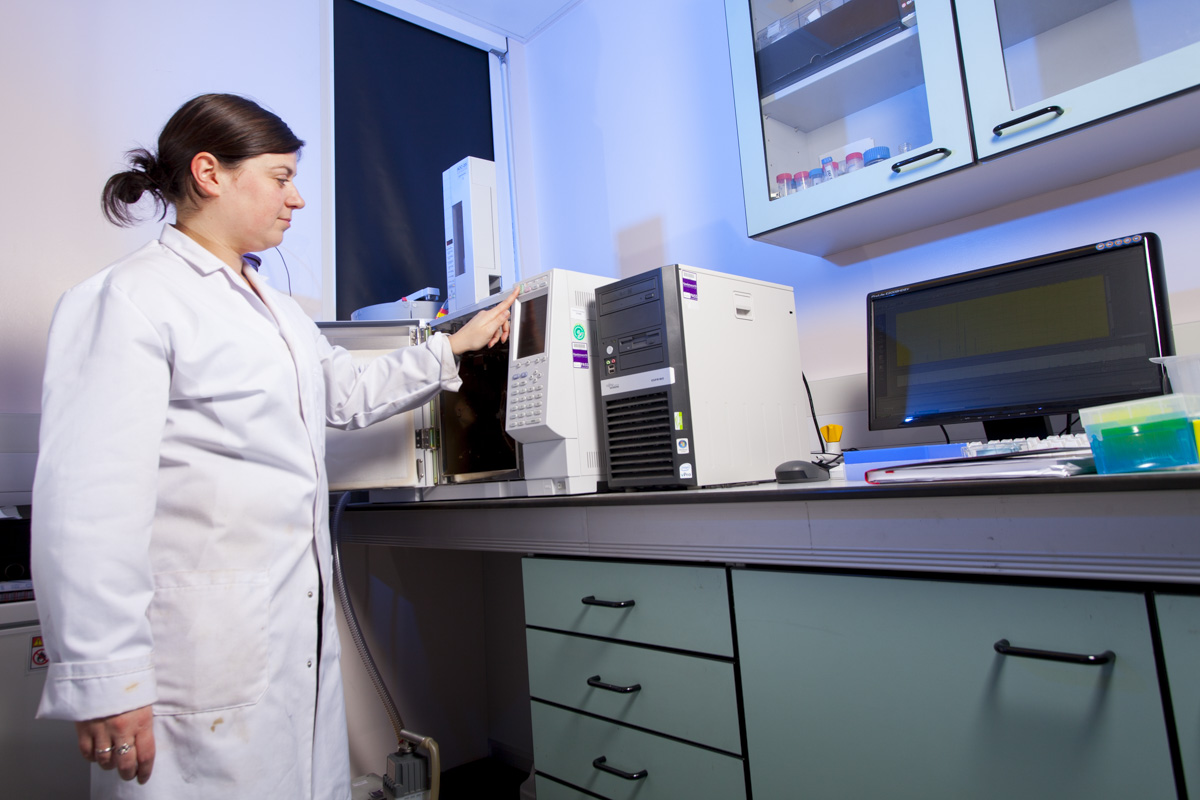 Contact us
Contact research facility manager, Dr Rachael Dack, to find out more about research services and project collaborations available
Bioanalytics Facility
Department of Biosciences
Stockton Road
Durham
DH1 3LE
Tel: +44 (0)191 334 1375 / 1301
Email: rachael.e.dack@durham.ac.uk
Biosciences Research Facility Links