Bioanalytics Facility
The Bioanalytics facility houses a range of state-of-the-art chromatography and mass spectrometry instrumentation. The facility is available for use by staff and students from across the university, as well as offering a consultancy service for external clients.
Contact us
Sciex 6500
Location: Biosciences Room 2009
The Sciex 6500 is a triple quadrupole mass spectrometer which doubles as a linear ion trap. It is coupled to a Shimadzu Nexera binary UHPLC with a photodiode array detector. An optional Acquity M-Class nano-UPLC is also available. Scan types include Multiple-reaction monitoring (MRM), which offers increased selectivity and sensitivity, perfect for quantitative analysis.
This LC-MS is good for: Targeted quantitative and semi-quantitative analysis, with enhanced scan modes offering additional qualitative information.
Bioanalytics Home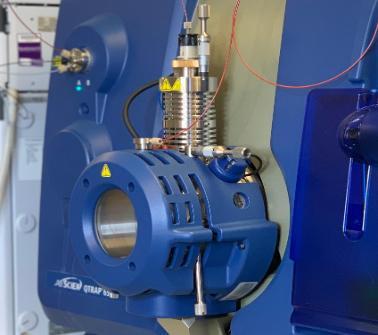 Specification Type
Specification
UHPLC
Standard-flow and Nano-flow
Detection
PDA and QTrap
Mass Range
m/z 5 - 2000
Ionization mode
ESI and APCI
Scan modes

Full scan

MRM

Product ion

Neutral Loss

Precursor ion

Multiple ions (specific mass)

Enhanced resolution

MS3

Enhanced product ion

Enhanced MS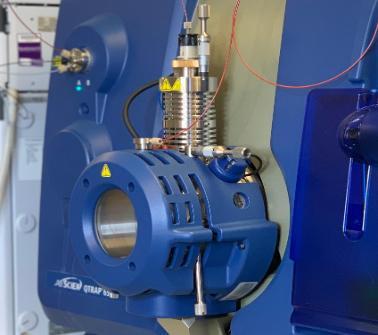 Contact us
Contact research facility manager, Dr Rachael Dack, to find out more about research services and project collaborations available
Bioanalytics Facility
Department of Biosciences
Stockton Road
Durham
DH1 3LE
Tel: +44 (0)191 334 1375 / 1301
Email: rachael.e.dack@durham.ac.uk