History Now! Women and Authority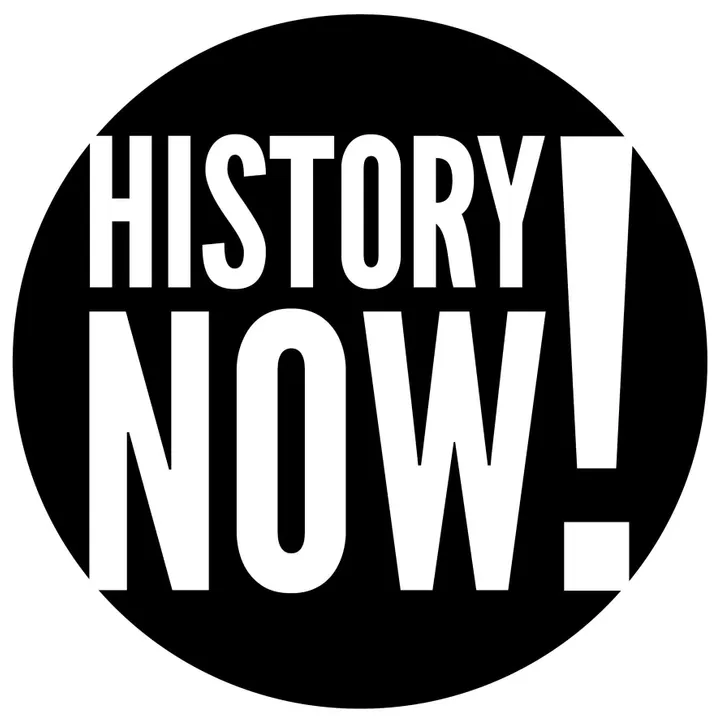 History Now! logo
A History Now! roundtable including Lily Chadwick, Erika Graham-Goering, and Carrie Long, all Durham University, in Women's History Month 2022 - all welcome!
Women's History Month celebrates women's contributions to culture and society in different periods and places. It rightly champions progressive movements that have fought for gender equality in the modern period, such as the women's suffrage movement in Britain.

But what authority did women have in society before they won the vote? This roundtable explores women's lives over the long run, from the middle ages to the nineteenth century. Our subjects include Quakers, petitioners, and noblewomen. How did these women make their voices heard? We will consider how women negotiated access to power through formal and informal means, including writing, preaching, and engaging in political negotiation. Together, our speakers will open up new perspectives on women and authority in history based on their latest research.
Speakers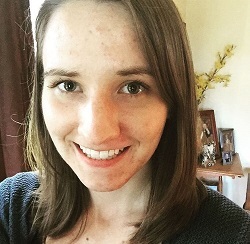 Ms. Lily Chadwick
PhD Student: 'Transatlantic Friends: Quaker Female Authority and Regional Identity in the Early Modern British Atlantic World, 1650-1750'
Lily's research investigates the intersection of gender, authority, and faith in the early modern British Atlantic world. Her thesis explores the development of Quaker Women's Meetings across England and the North American colonies and the impact of regional attributes — e.g., economy, demography, and proximity to other faith groups — on women's authority and agency within this unique faith and more broadly across the early modern British Atlantic world.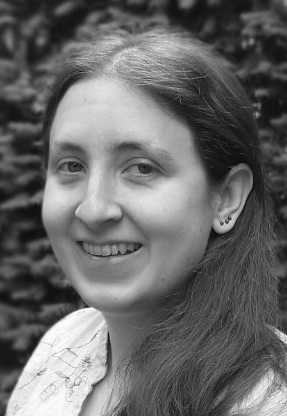 Dr Erika Graham-Goering
Lecturer (Late Medieval History)
Erika Graham-Goering works on the social and political history of lordship in France during the Hundred Years' War, focusing on issues of collaborative power, succession, reputation, and regional aristocracies within the wider kingdom. Prior to her arrival at Durham, she studied at Grinnell College in Iowa (USA) before pursuing an MA in Medieval Studies and PhD in History at the University of York. She also spent time at Ghent University as a postdoctoral researcher.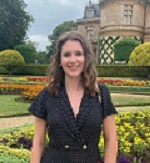 Ms. Carrie Long
PhD Student: '"Yours humbly, sincerely, and obediently"? The Social Agency of Petitioning, c1789 -1850'
Carrie Long's project focuses on the social agency of ordinary British petitioners writing at home and from territories overseas. The prospect of forced transportation, familial separation and poverty were common experiences for mariners, paupers, and convicts in the period 1789-1850. In response to these pressures, hundreds of thousands of petitions were written requesting clemency, relief, and protection. Her project aims to contribute to the social history of these groups.