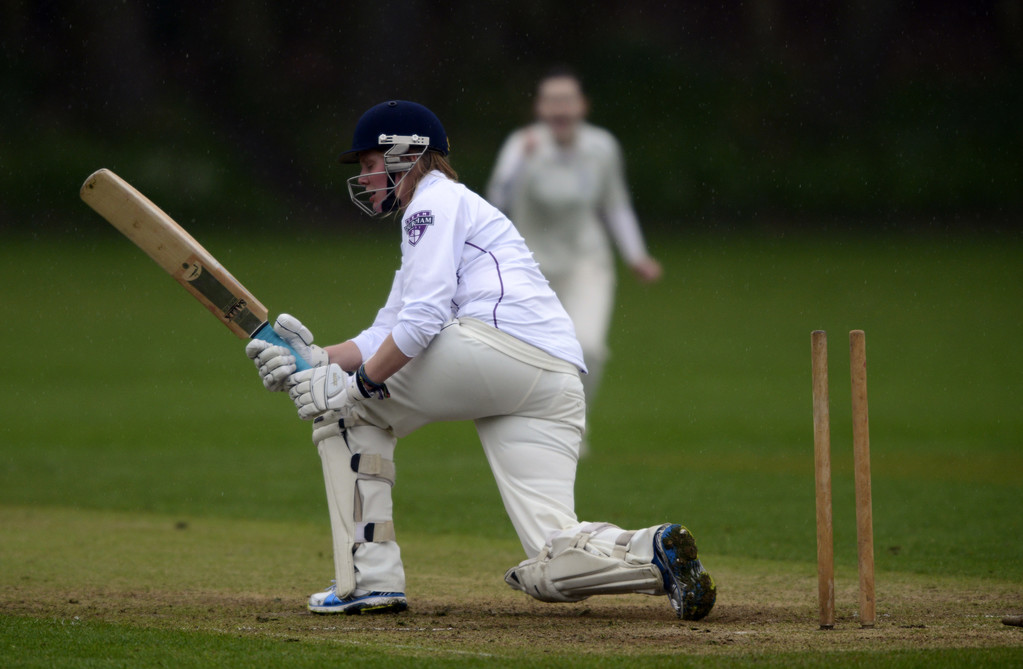 The two articles, by Dr Eleanor Barraclough and Dr Souvik Naha respectively, relate to the Visigothic princess Brunhilda and the role of imperialism in cricket
Dr Naha's article is to be published in the July edition of the BBC History magazine, and explores the strong links between Britain's self-identification and the game of cricket. It also looks at how the game was spread alongside the British Empire, and the various uses to which it was put, by both the colonists and the indigenous peoples. The July edition will be available from 10 June.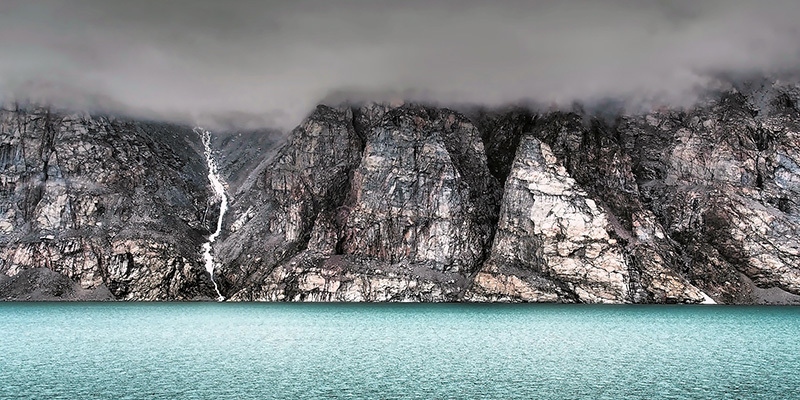 Dr Barraclough's article, published today on the HistoryExtra website, looks at the real historical figure who may have been the inspiration for the valkyrie Brunhild, who featured in medieval Icelandic sagas, and later in Richard Wagner's Ring cycle.