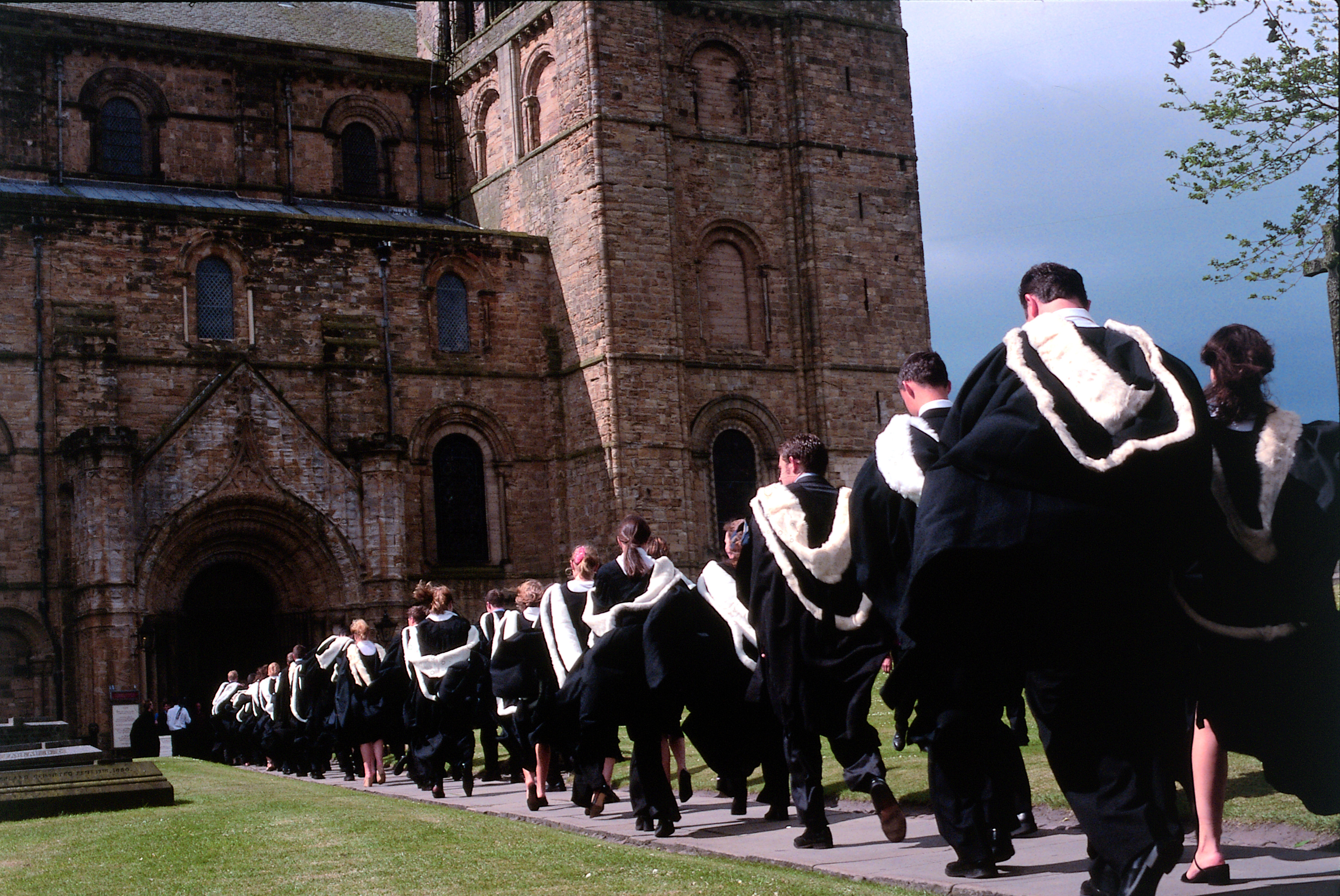 The Department is pleased to announce the winners of our undergraduate academic prizes for this year, including the winners of our new prize for the best dissertation on BAME history
Each year, the History Department awards prizes to undergraduate students who have excelled in their studies over the past year. These include prizes for the highest achieving student in each year group. This year, these prizes were awarded to Evie Nicholson (Edward Allen Prize for the best performance in Preliminary Honours), Angus Crawford (Alumni Prize for the best performance in second year Examination) and Jack Fraser (Thompson Prize for the best performance in final year Examination).
We also awarded several prizes for outstanding dissertations, including the Dissertation Prize for the best dissertation (excluding local history) and the Gibson Prize for the best dissertation on local history. The Dissertation Prize this year was won by Grace Wilson, for her dissertation titled '"Particles in the Immortal Banner": Soviet Subjectivity, Futurity and Technological Culture in the Era of Stagnation'. The Gibson Prize was awarded to Jack Fraser for his dissertation titled 'La Milice Française in Haute-Savoie: Trajectories of "Collaboration" during France's "Dark Years"'.
This year, the Department is also pleased to award the prize for the best dissertation on BAME history, which is being awarded this year for the first time. This prize, funded by contributions from academic staff, has been awarded to joint winners this year: Thao Nguyen ('Chinese Operas in Southern Vietnam: Performing and Reconstructing the Diasporic Experience, 1900-1939'), and Charlie Procter ('The 'Crime Committed in France, by France': The Integrations of Jewish Experiences of Vichy France into French National Consciousness, and the Subsequent Degradation of Jewish Memories in the Public Sphere').
The Department would like to take this opportunity to congratulate the award winners, together with all the Department's students, for their excellent work over the past year.