Department of Music
Durham University's Music Department has internationally recognised research expertise in a wide variety of topics including musicology, theory and analysis, ethnomusicology, music psychology, performance, composition, and music technology.
6th
in the UK for Research Output Quality in Music, Research Excellence Framework 2021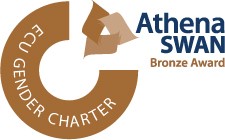 Athena Swan
Bronze Award since 2018

Top Ten
Complete University Guide 2024
6th
in the Times / Sunday Times Good University Guide 2024
World-leading status affirmed in QS World University Rankings 2024
Durham is now ranked 78th in the world top 100 universities. We are also ranked joint 30th in a new category of Sustainability, and 50th in the Employer Reputation category.
Learn more about the QS World University Rankings
Study with us
Our expertise in this area impacts the lives of our students and many others, beyond Durham.
The Music Department's vibrant postgraduate research environment attracts high-calibre applicants from all over the world.
Work with us
The Department of Music is one of the very best UK Music Departments with an outstanding reputation for excellence in teaching, research and employability of our students.
Ranked #3 in REF2014, the Department of Music has internationally renowned research strengths in interdisciplinary research in musicology, theory and analysis, ethnomusicology, music psychology, performance, composition, and music technology.
See our recruitment pages for more opportunities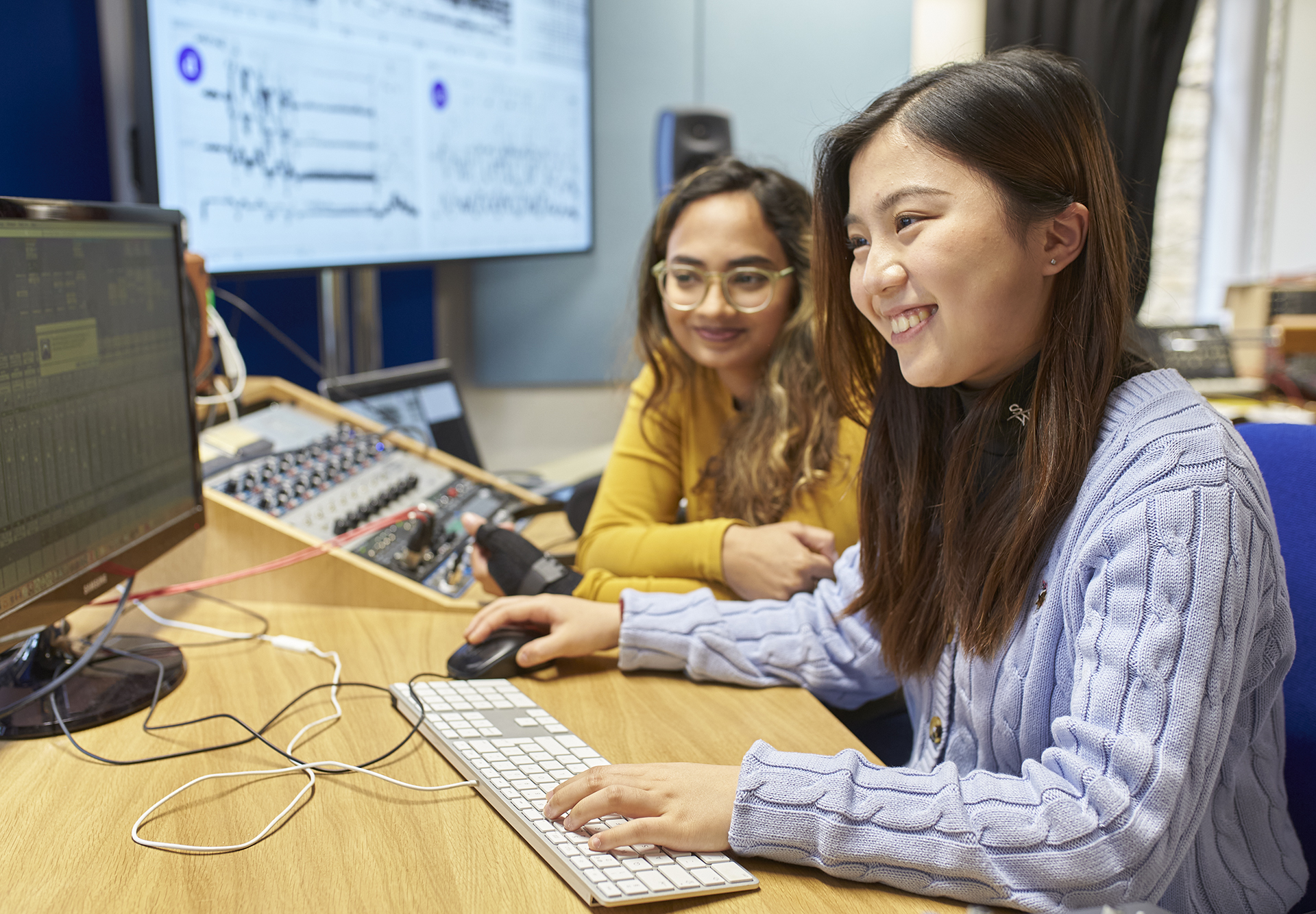 What's new?
Durham Music Scholar, Dr Kelly Jakubowski, has been successful in her application for a prestigious grant from the Leverhulme Trust, enabling her to carry out a research project investigating the impact that music has on what we imagine.  

Durham University's Music Department is proud to announce that PhD student Betsy Hou has been awarded the Silver Prize in Romantic category in 2023 World Classical Music Awards.

MA student Aliyah Ramatally talks about her experience of organising the Music Department's live streaming concert to celebrate International Women's Day 2023.
Associate Professor Kelly Jakubowski from our Department of Music explores the link between memory and song lyrics.

In a new study, Durham researchers have investigated how a vast number of musical cues can help shape different emotions in music.

The well known Christmas carol 'O Come All Ye Faithful' is sung at festive services across the country but music expert Professor Bennett Zon claims that many people probably don't realise that the popular song has distinctive political roots.
Get in touch
We strive to provide innovative, research-led teaching that will assist our students to achieve their full potential as thinking, creative musicians and scholars.
Department of Music
Durham University
Palace Green
Durham
DH1 3RL
UK